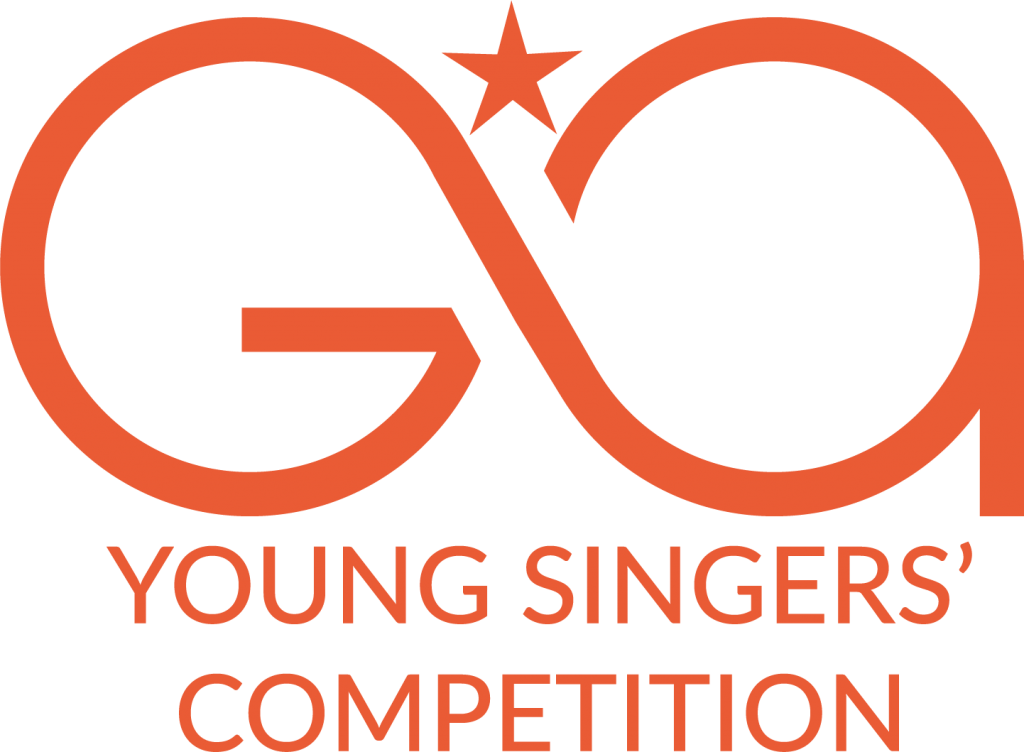 Gwyn Arch
Young Singers' Competition
A competition to find the best young singers in the south of England.
Winners of the gwyn arch young singers' competition 2023
Congratulations to the winners of the inaugural Gwyn Arch Young Singers' Competition. The standard was amazingly high. These talented young people have a great future ahead of them.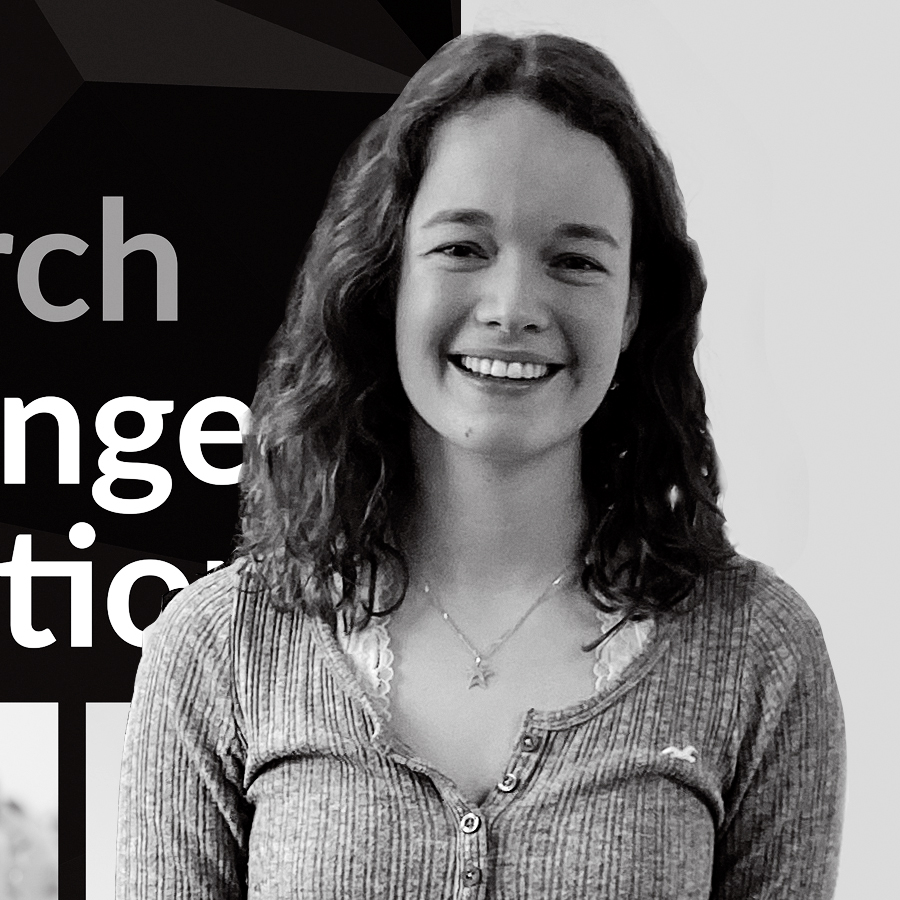 Sophie Kileff 17-21
Sophie is currently in her Lower Sixth year, studying History, English Literature and Spanish. Her main interest outside of academics is music, which she devotes a lot of time to, in school and out. She is a diploma level singer, pianist and violinist, and is the leader of the Hampshire County Chamber Orchestra. She loves to sing many different styles of music, and has enjoyed lead roles in Les Miserables (Cosette), Annie (Miss Hannigan), Sound of Music (Elsa) and Singin' in the Rain (Lina). She hopes in her future to get the opportunity to be in an opera! She also loves choral music, and recently enjoyed singing at Merton College, Oxford, at a choral day.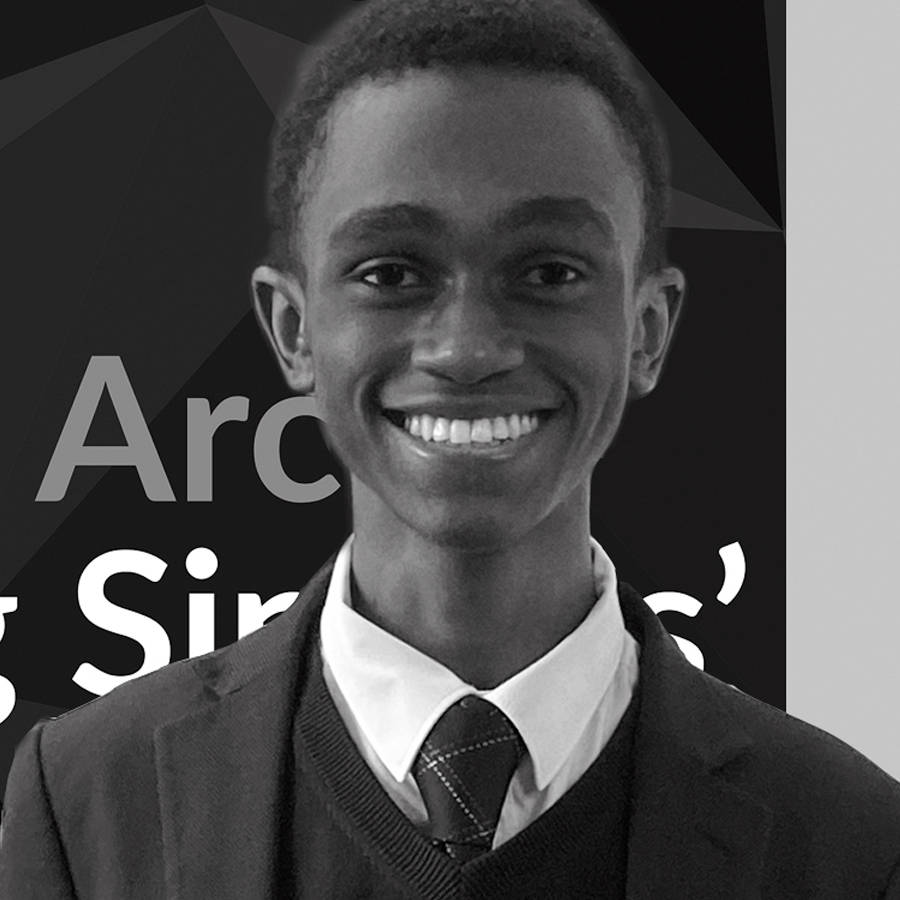 John-Ellis Wallace 14-16
John-Ellis, a Music Scholar at St Albans School in Hertfordshire, has been passionate about vocal music since a young age. He was a Chorister in St Albans Cathedral Choir for six years, between 2014-2020, and performed solo on various tours in Spain and Italy. At age 12, he earned his DipARSM and continues to compose and sing at the Junior Royal Academy of Music. John-Ellis performs in concerts, including with the JA Chamber Choir and other Academy Ensembles, with repertoire ranging from Rheinberger and Rachmaninoff to his own compositions. In addition to his musical pursuits, John-Ellis is a Classicist who studies Ancient Greek and Latin at A-Level and is interested in both ancient and contemporary poets.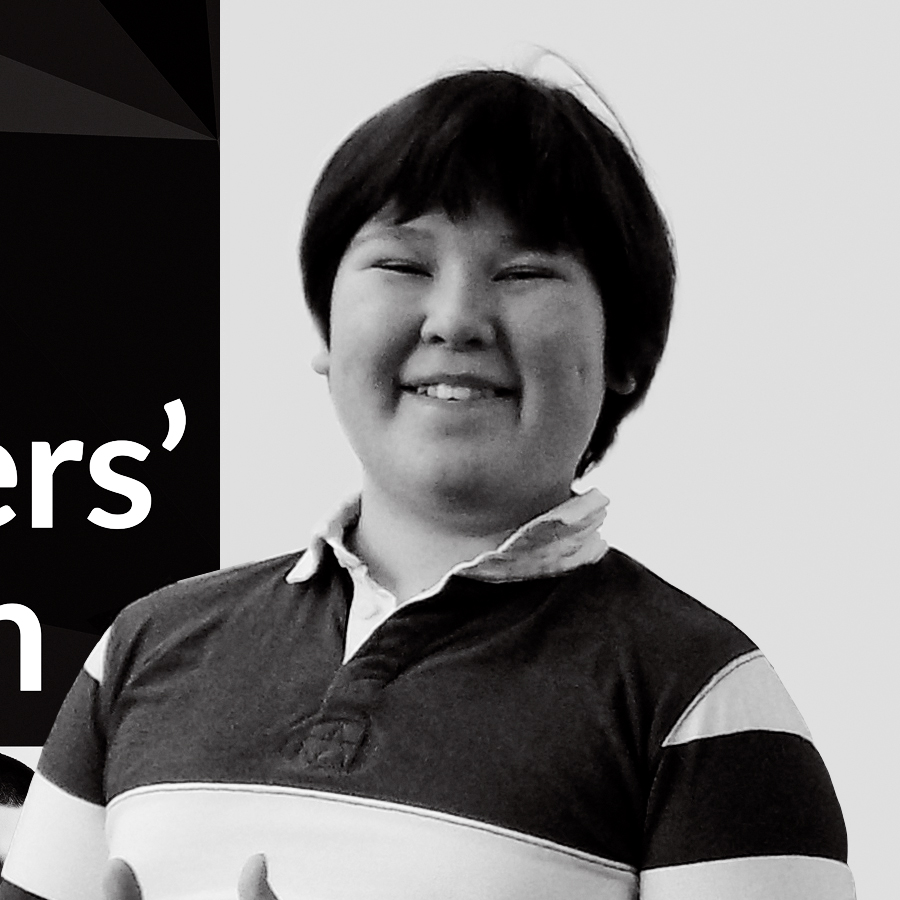 Oregon Thia Gerrits 10-13
Oregon is eleven years old (Year 6). He is a voice student of Ms Frances Jellard. He enjoys singing different styles and in choirs. In singing, he has won awards including 1st prize at the North London Music Festival in 2022 and the Boys Solo Cup for the Twickenham and Richmond Music Festival in 2023. Recently, he sang the opening solo verse of "Once in Royal David's City" to the BBC-televised Nordoff Robbins carol service in 2021 and 2022. Besides singing, Oregon studies violin and cello at the Royal Academy of Music primary department, and holds ABRSM Grade 8 in both instruments. He serves as Concert Master and leader of the String Quartet both at the Academy primary department and at school. In addition to music, he is passionate about technology and especially loves aerospace.
GWYN ARCH YOUNG SINGERS WINNERS' CONCERT DVD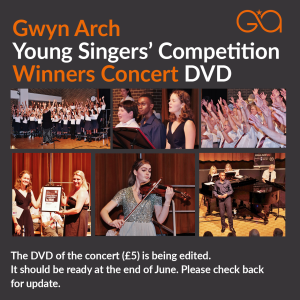 The DVD is in production. It will cost £5. It should be ready at the end of June
Reading Male Voice Choir is offering an opportunity to promote young talented singers.
The competition is open male or female singers between the ages of 10–21 from any part of the UK. Winners must be available to sing in the All Winners' Concert on 6 July 2024 (date TBC).
We will be shortly announcing the entry  dates for the 2024 competition.
An opportunity for talented young singers!
Participants (soloists but duets will be considered) will be invited to auditions to perform a balanced and varied programme of their own choice of not more than 10 minutes singing time. At first, we ask you to submit a short video of your performance. Use the link below and fill in your details on the form to let us know you are interested. Then send us your video using WeTransfer, details are given with the application form.
Selection will be based on a suitable repertoire for the age and voice and may include; songs from the shows; sacred songs; folk songs; and 'classical', but should not be a 'pop' song.
After the assessment of submitted performance videos there will be live auditions on 9th March 2024.
Winners will be required to perform at an 'All Winners' Concert' on 6th July 2024.
Each participant who is selected to take part in the live auditions will receive feedback on their performance and will also receive a certificate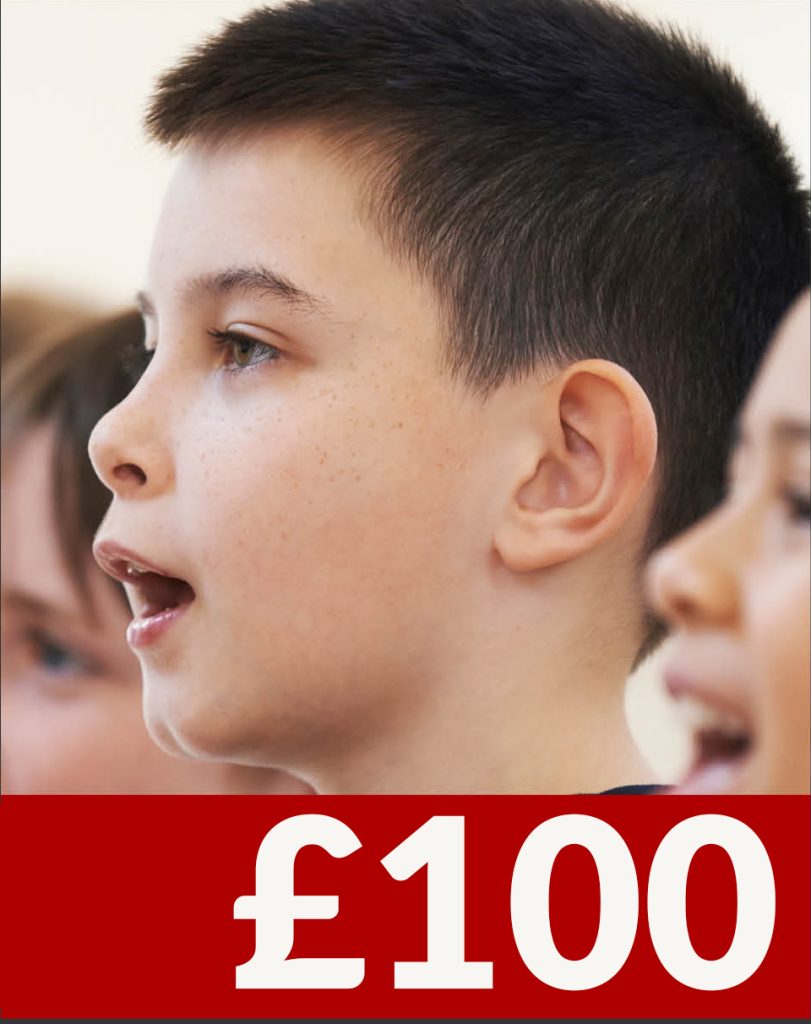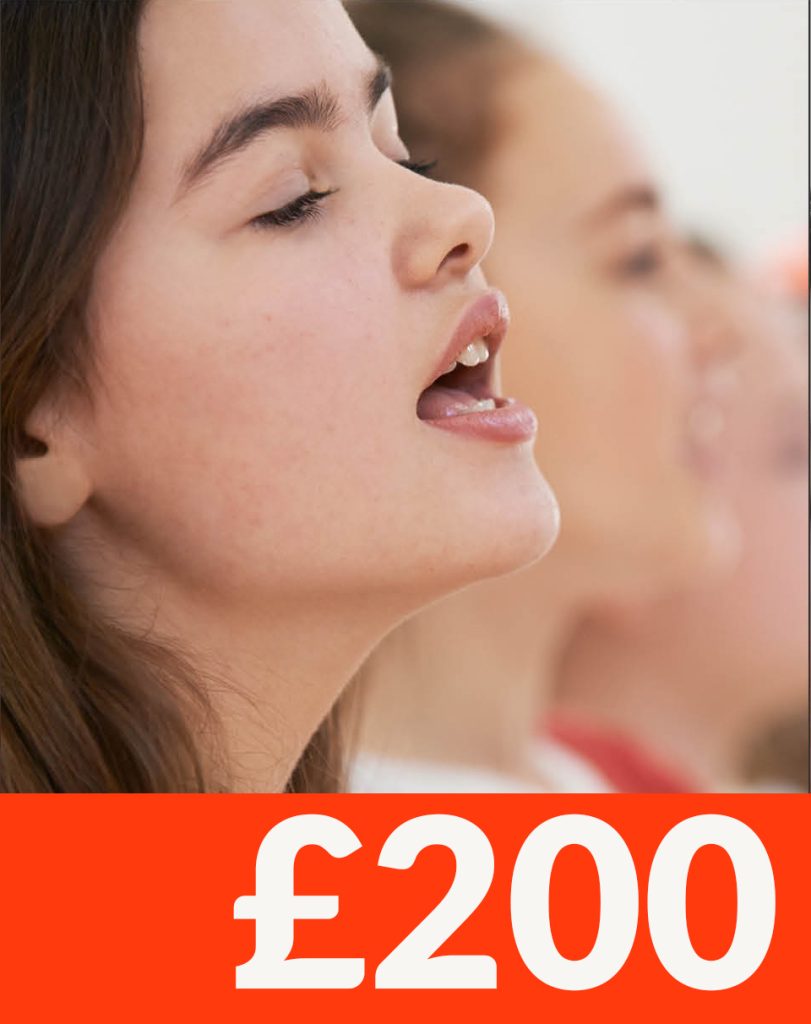 A prize will be awarded to the winners of each age group.
Junior (10-13): £100
Youth (14-16): £200
Young adult (17-21): £300
Your age category: you must be no older than the upper age of your category on 10 June 2023.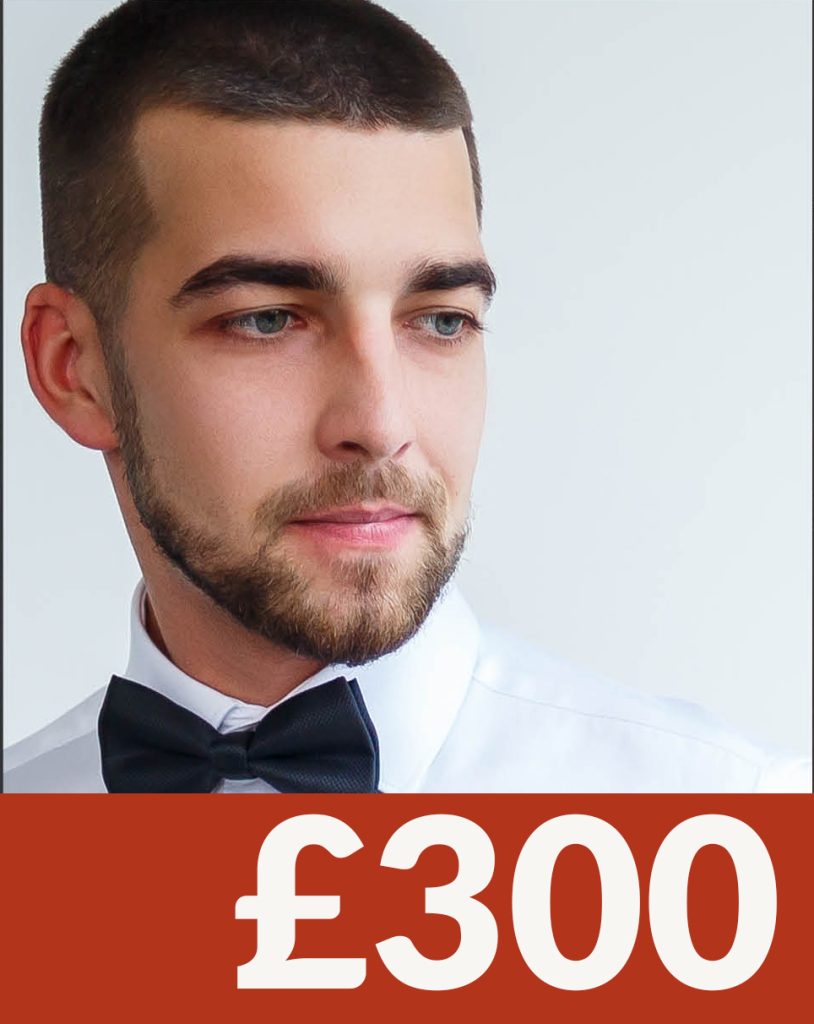 OUR 2024 COMPETITION OPENS ON 23RD oCTOBER
Register below to be kept up to date.
Click on the relevant button below and fill in the form to let us know that you are interested in entering the competition. Then, if possible, make a short video of your song and send it to us – details are given on the Form page.
You may want to record your song with an accompanist or, you can use a backing track for your video.
If you are selected to come for an audition we would advise that you attend with an accompanist although this is not compulsory.
A panel of judges will assess the submitted videos and then ask a shortlist of singers to attend a live audition in Reading on 11th March.
OUR 2024 COMPETITION OPENS ON 23RD OCTOBER
Register below to be kept up to date.
Gwyn Arch MBE (1931-2021) founded Reading Male Voice Choir in 1971 and was the Musical Director until 2015.
A Composition Fellow of Trinity College, London, and a Licentiate of the Royal Academy of Music. He composed hundreds of songs and choral works, particularly arrangements for both mixed and male voices. He is one of the most frequently performed arrangers of male choir music in the country.
Gwyn was awarded the MBE for services to music in Berkshire in the 2006 Queen's Birthday Honours List.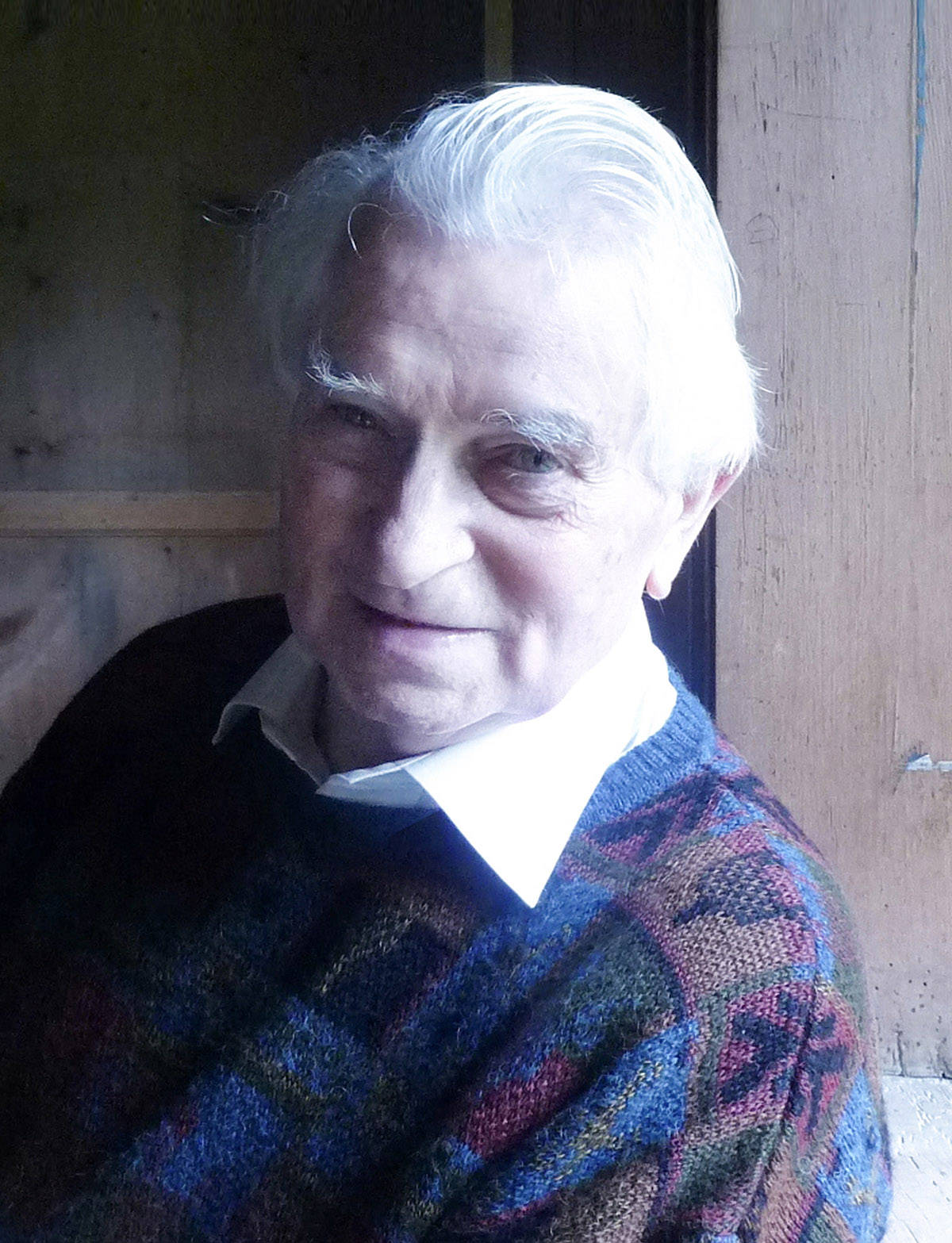 We are hugely grateful to our sponsors who have enabled us to create this competition
OUR 2024 COMPETITION OPENS ON 23RD OCTOBER
Register below to be kept up to date.
The competition is now closed for entries. We hope to run another one. Possibly as soon as next year.
Register below to be kept up to date.
The competition is now closed for entries. 
We will be running another competition, possibly as soon as next year. 
Register above to be kept up to date.