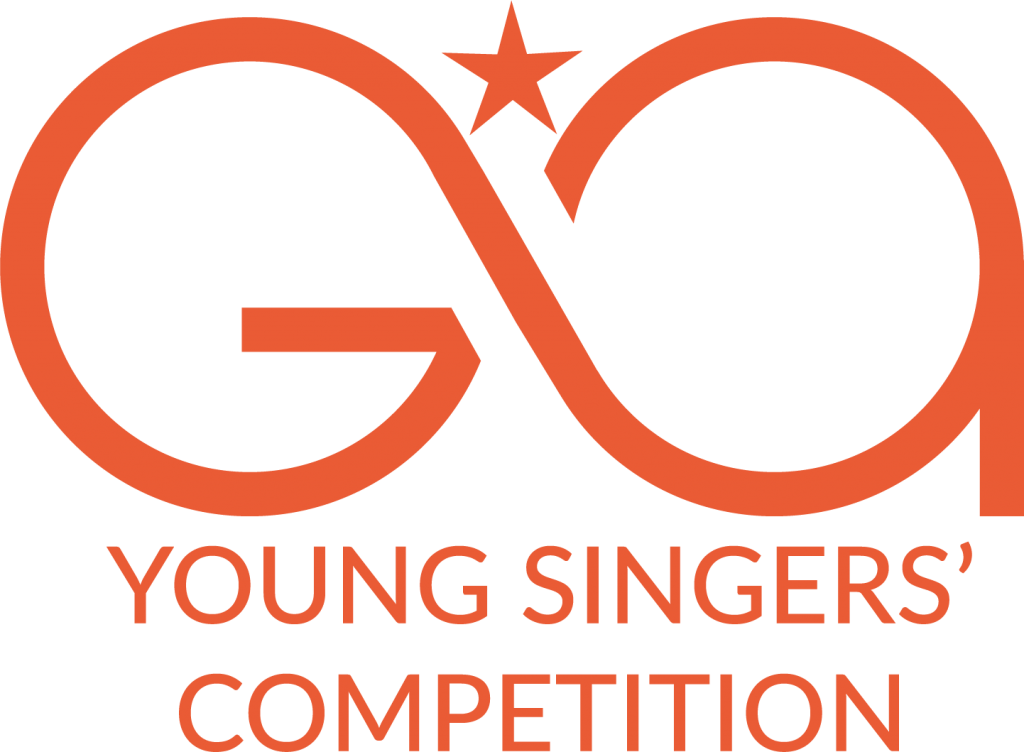 Gwyn Arch
Young Singers' Competition
A competition to find the best young singers in the south of England.
Reading Male Voice Choir, is one of the premier male voice choirs in the South of England.
This is the first year of this competition and Reading Male Voice Choir is offering an opportunity to promote young talented singers
An opportunity for talented young singers!
Participants (soloists but duets will be considered) will be invited to auditions to perform a balanced and varied programme of their own choice of not more than 10 minutes singing time. At first, we ask you to submit a short video of your performance. Use the link below and fill in your details on the form to let us know you are interested. Then send us your video using WeTransfer, details are given with the application form.
Selection will be based on a suitable repertoire for the age and voice and may include; songs from the shows; sacred songs; folk songs; and 'classical', but should not be a 'pop' song.
After the assessment of submitted performance videos there will be live auditions on 11 March 2023.
Winners will be required to perform at an 'All Winners' Concert' on 10 June 2023.
Each participant who is selected to take part in the live auditions will receive feedback on their performance and will also receive a certificate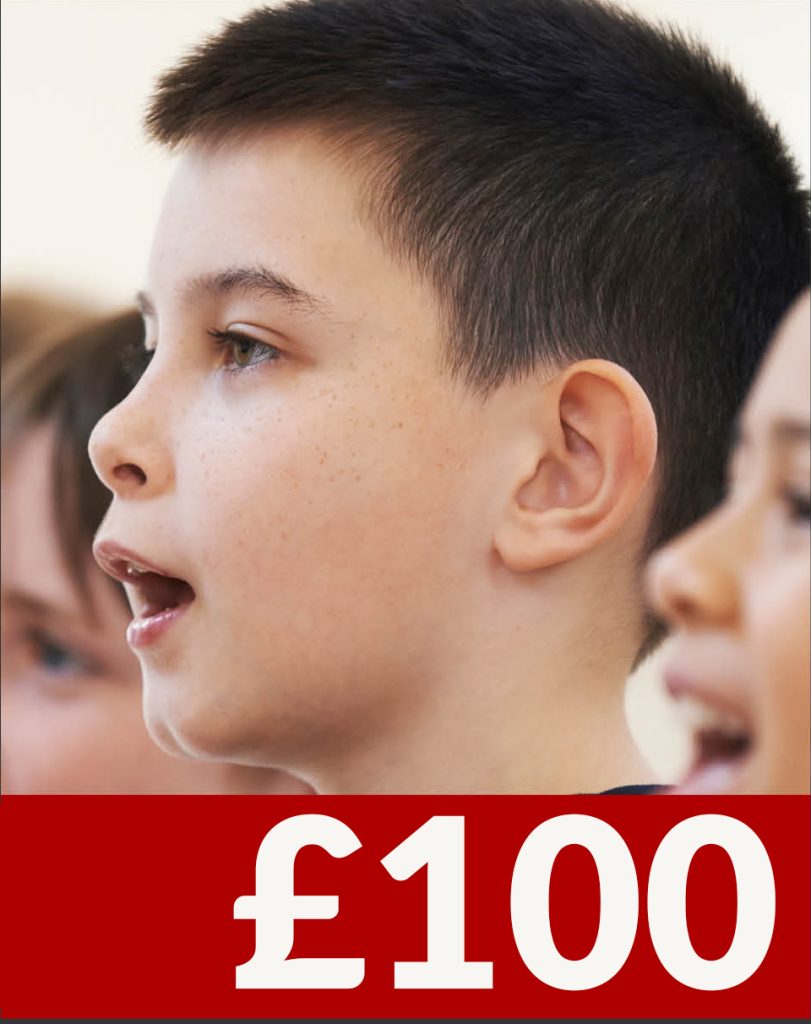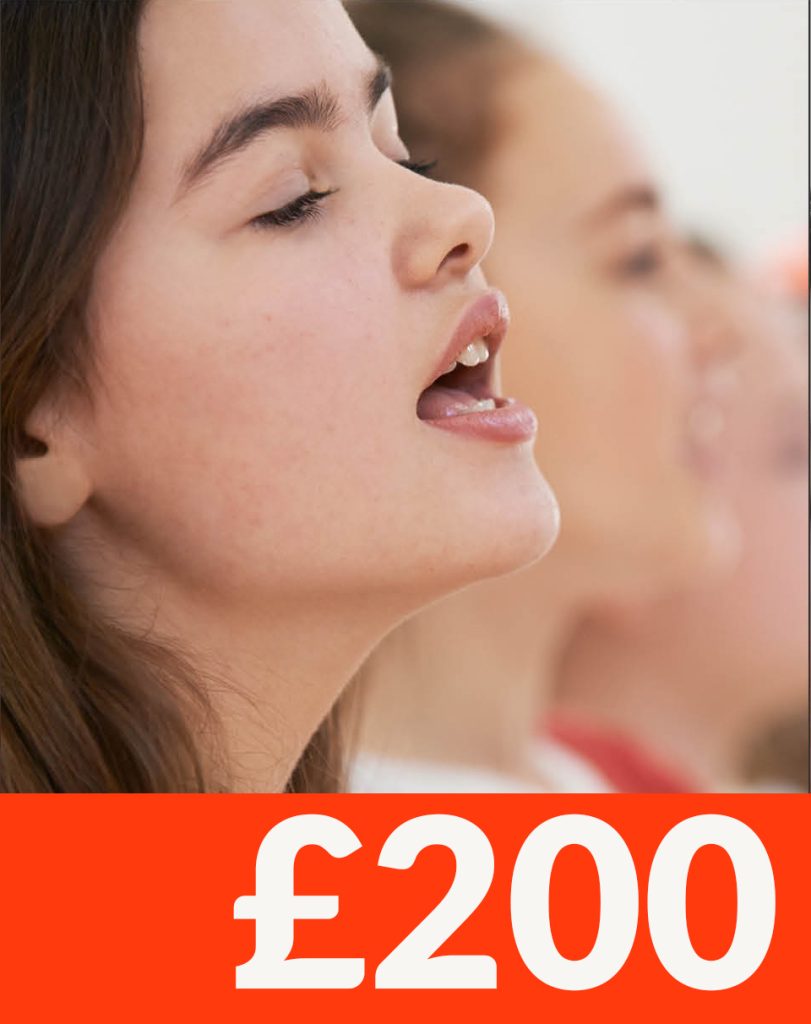 A prize will be awarded to the winners of each age group.
Junior (10-13): £100
Youth (14-16): £200
Young adult (17-21): £300
Your age category: you must be no older than the upper age of your category on 10 June 2023.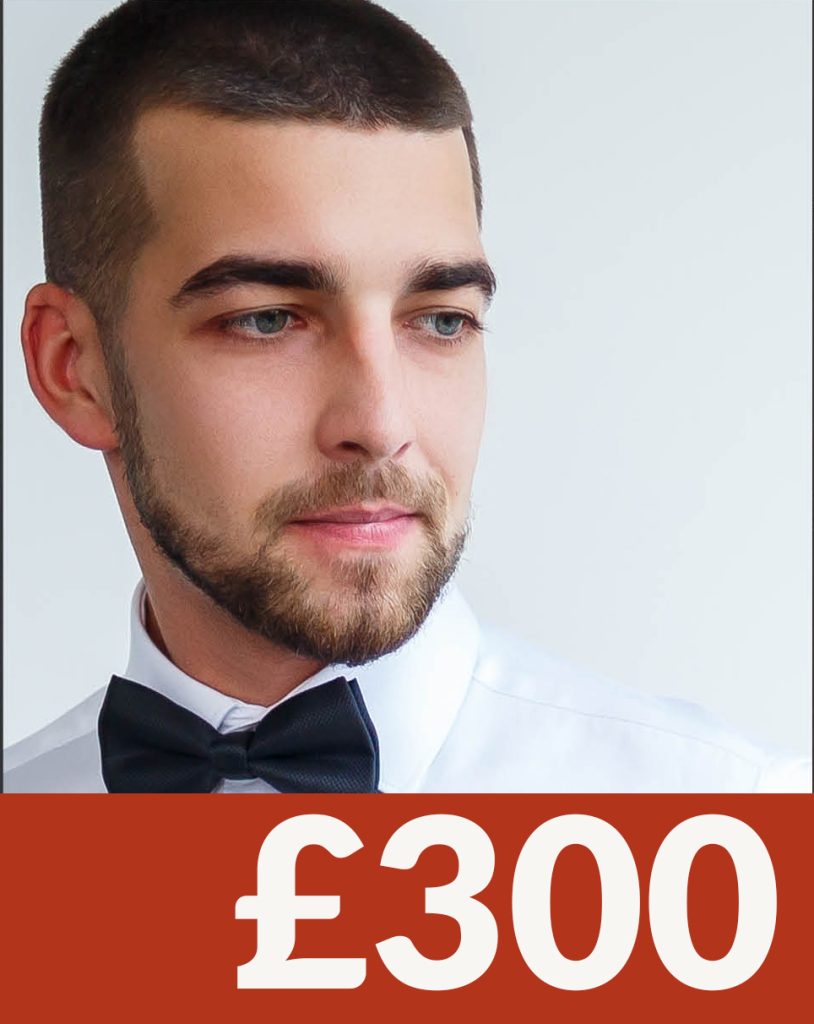 Click on the relevant button below and fill in the form to let us know that you are interested in entering the competition. Then, if possible, make a short video of your song and send it to us – details are given on the Form page.
You may want to record your song with an accompanist or, you can use a backing track for your video.
If you are selected to come for an audition we would advise that you attend with an accompanist although this is not compulsory.
A panel of judges will assess the submitted videos and then ask a shortlist of singers to attend a live audition in Reading on 11th March.
Gwyn Arch MBE (1931-2021) founded Reading Male Voice Choir in 1971 and was the Musical Director until 2015.
A Composition Fellow of Trinity College, London, and a Licentiate of the Royal Academy of Music. He composed hundreds of songs and choral works, particularly arrangements for both mixed and male voices. He is one of the most frequently performed arrangers of male choir music in the country.
Gwyn was awarded the MBE for services to music in Berkshire in the 2006 Queen's Birthday Honours List.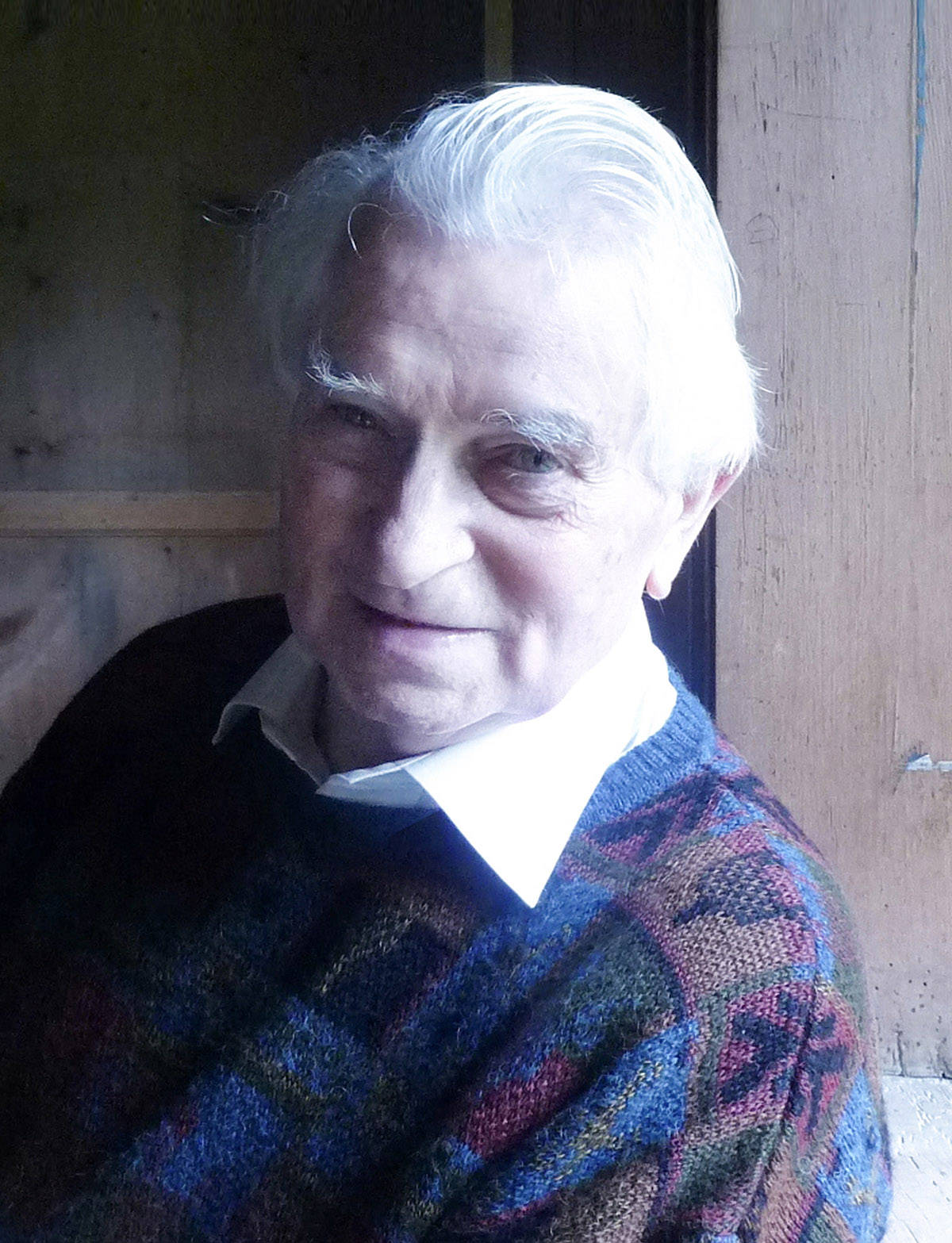 We are hugely grateful to our sponsors who have enabled us to create this competition
Just click the button that applies to you and fill in the form. (the requirement to upload singing videos has been removed. We hope to be able to invite ALL applicants to a live audition in March 2023.
For singers under 18 when applying – the application must be made by their parent or guardian.
If you are 18 or over ,please use the button above to fill in your own form.
The button above is for teachers who may be entering a group of students. It is also for other organisations/institutions who are entering their members.