Every year we raise thousands of pounds for charities
In 2018–2019 we raised £14,000 for local charities.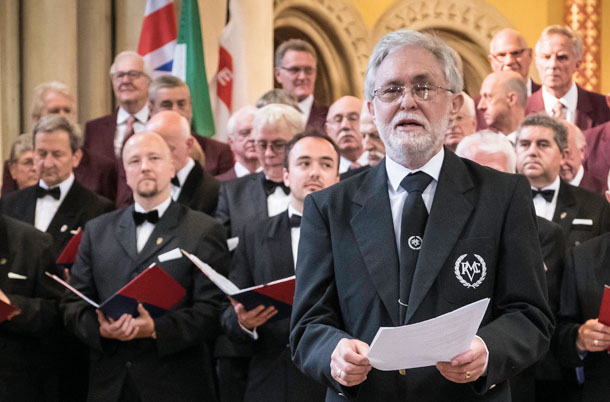 Concerts
Concerts are usually on Saturday nights and run from 7.30pm to about 10pm. Reading Male Voice Choir sing four sets (two before the interval and two after). In between sets a support act will perform for about 10 to 15 minutes.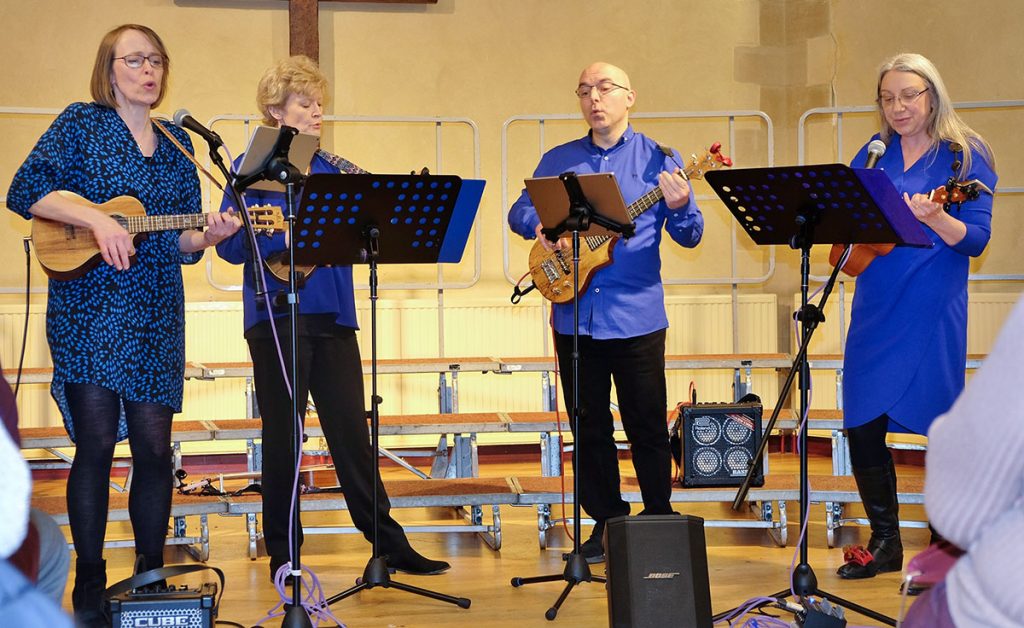 Support Acts
Sopranos, ukulele bands, clarinet groups, Eastern dancers, you name it. You can suggest someone local to you or we can help find entertainers who help to add a little sparkle to the evening.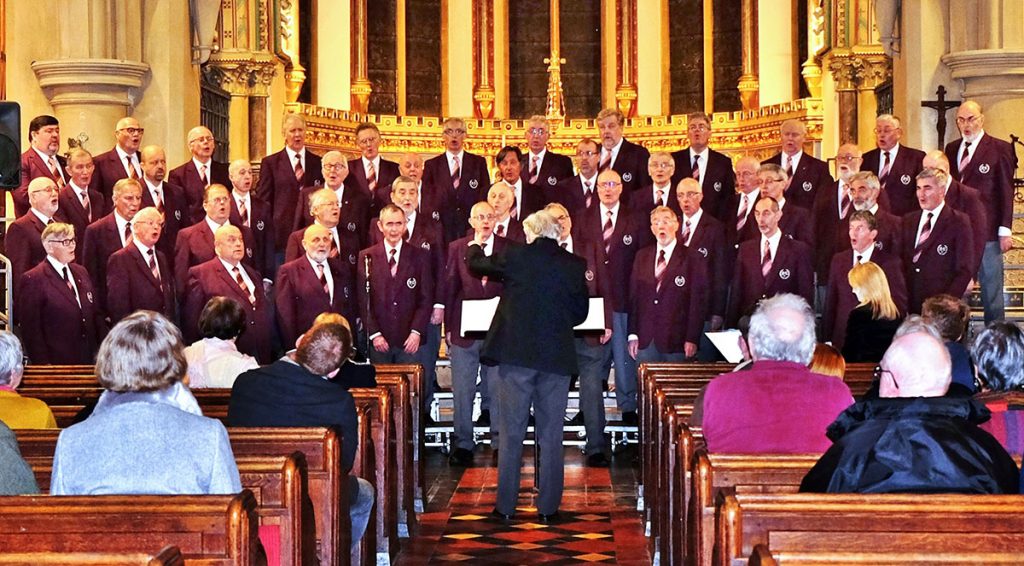 Booking Reading Male Voice Choir
We are normally booked 18 months ahead although sometimes we have available slots. If you would like to book us speak to Martin Butler on 07949 948310‬‬ or email him: martinc.butler63@yahoo.co.uk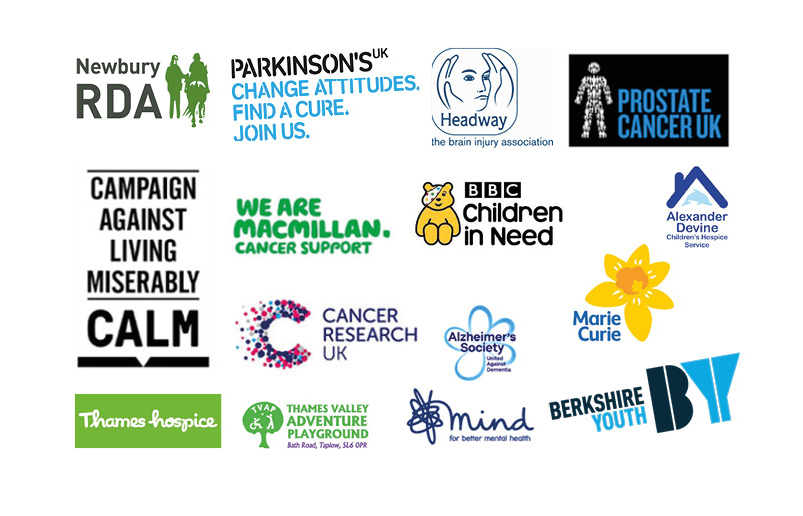 Big charities and small
If you are a well supported charity with a well supported publicity network you can use your contacts to promote the concert. If you are a small local charity we will do our best to help you get the word out.
You find the venue we provide the entertainment.
That's it essentially. But to ensure a successful concert organisers need to sell tickets. People won't come unless you tell them and the best advertising is word of mouth.
We can give you a do-it-yourself poster to promote your concert or we can give you one ready made.