Celebrating 50 years of making music One of England's premiere male voice choirs.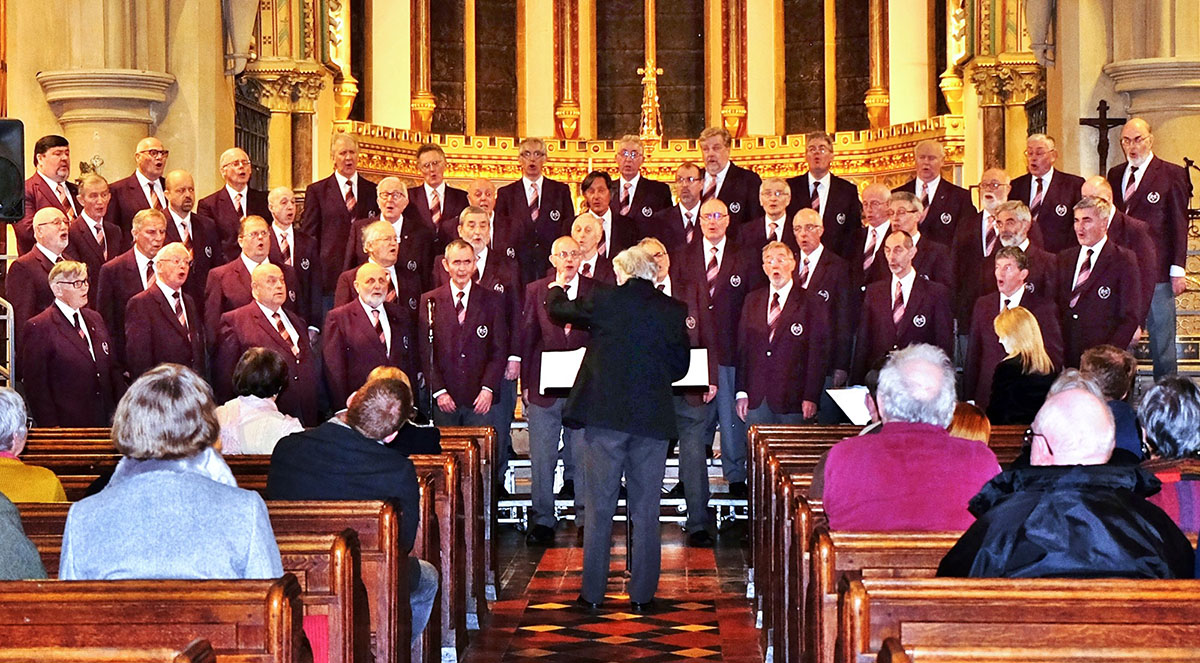 Sat 16 Oct | St Edmund Campion, Maidenhead
Our first concert since March 2020. We're raring to go!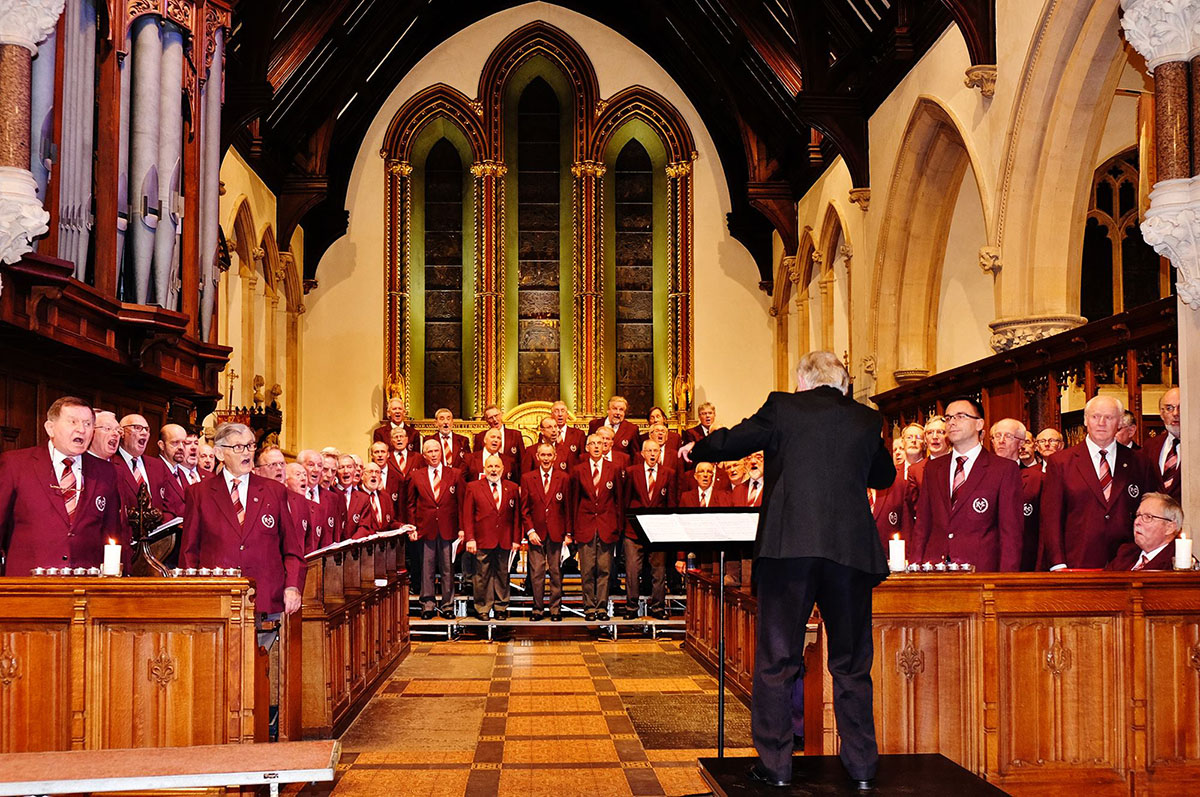 Sat 18 Dec | Reading Minster – Three Choirs Christmas Concert
This concert is quickly becoming a feature of Christmas in Reading. Reading A440 Choir, Occasions and Reading Male Voice Choir join to give you a Christmas feast. (Mince pies are available).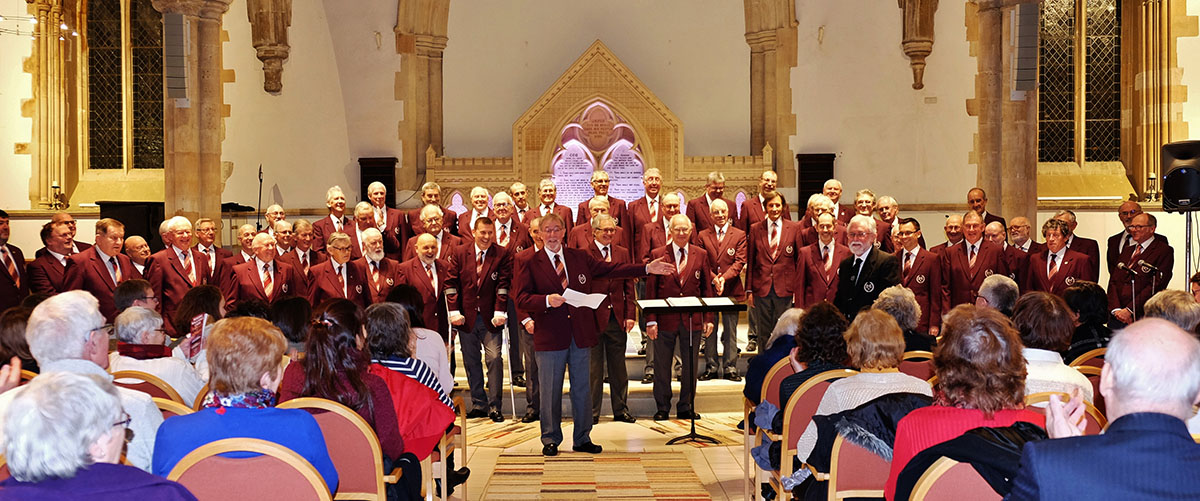 Sat 20 Nov | Greyfriars Church, Reading
A concert to raise funds for Reading Male Voice Choir. Every year we raise thousands of pounds for local charities. Help us help them by supporting us and have a great evening too!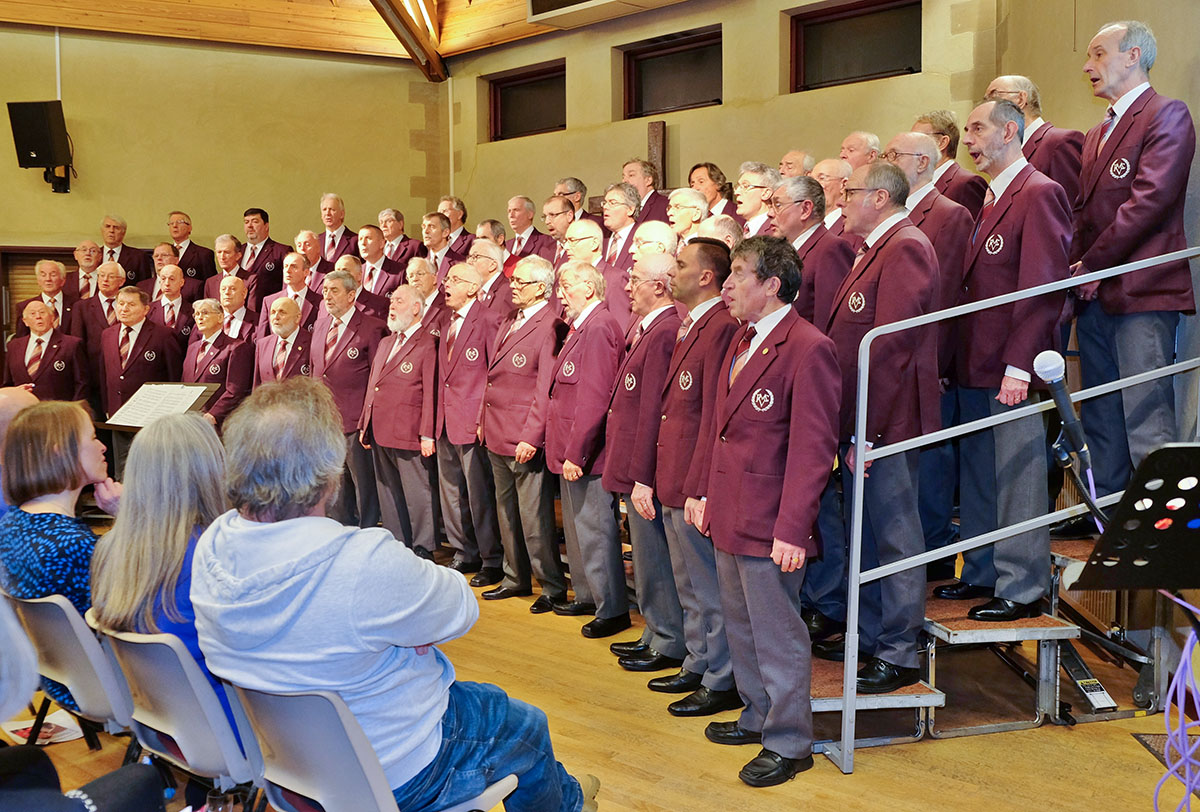 Sat 22 Jan | St Mary's, Purley on Thames
Raising funds for the church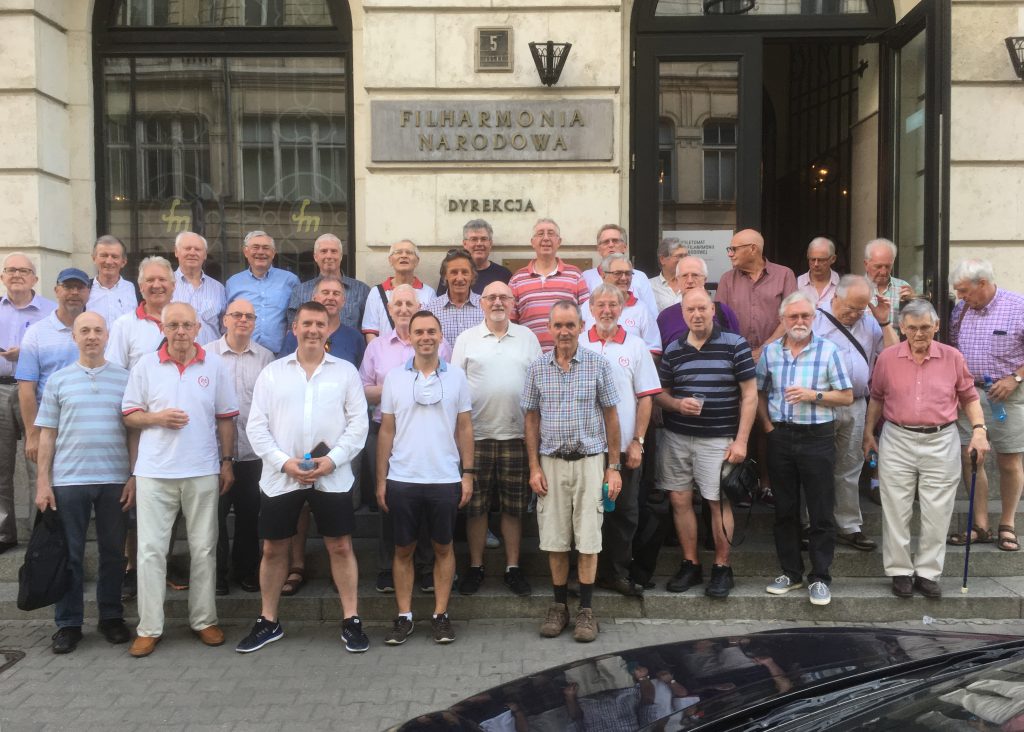 Reading Male Voice Choir usually (in normal times) tour in the UK or Europe every two years. Recently we've sung in Warsaw, Lombardy, and Alsace. In 2022 we will go to the Cornish International Male Choral Festival.
Upcoming Tours & Destination
Cornish International Festival

Thur 28 Apr – Mon 2 May 2022
The largest festival of its kind in the world.