7pm | 10 june | abbey school, Reading, rg1 5dz
Gala concert featuring the winners of the inaugural Gwyn Arch Young Singers' Competition
Reading Male Voice Choir and talented young singers. A real treat!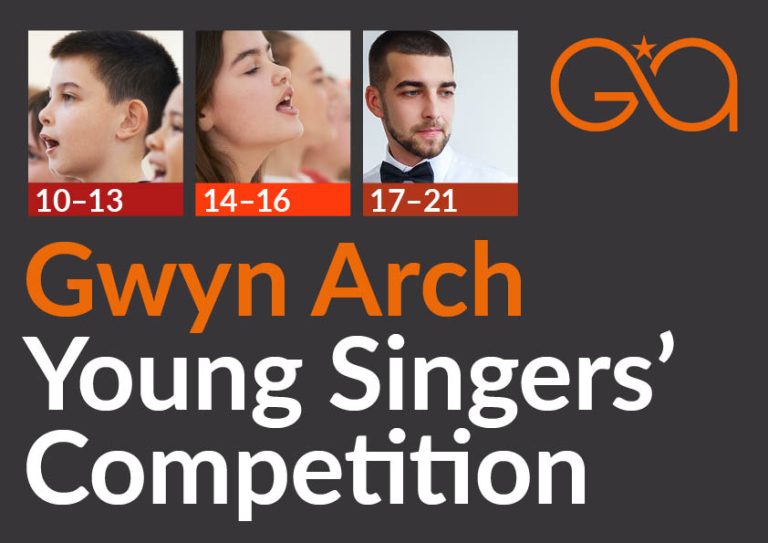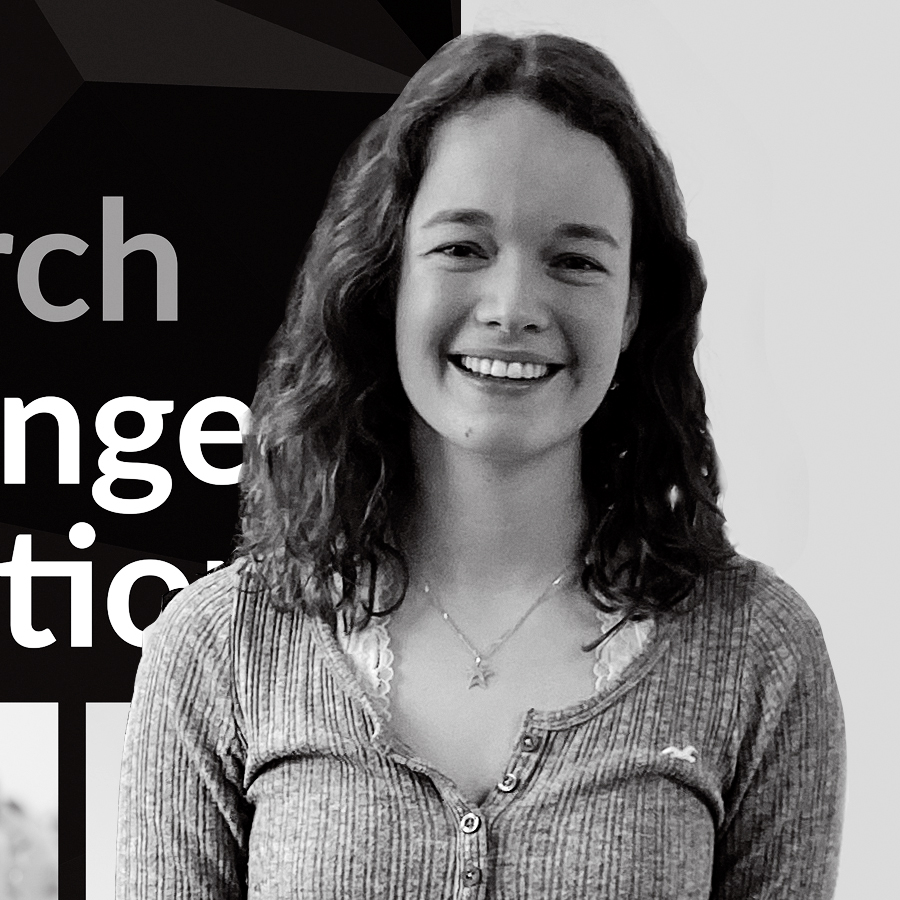 Sophie is currently in her Lower Sixth year, studying History, English Literature and Spanish. Her main interest outside of academics is music, which she devotes a lot of time to, in school and out. She is a diploma level singer, pianist and violinist, and is the leader of the Hampshire County Chamber Orchestra. She loves to sing many different styles of music, and has enjoyed lead roles in Les Miserables (Cosette), Annie (Miss Hannigan), Sound of Music (Elsa) and Singin' in the Rain (Lina). She hopes in her future to get the opportunity to be in an opera! She also loves choral music, and recently enjoyed singing at Merton College, Oxford, at a choral day.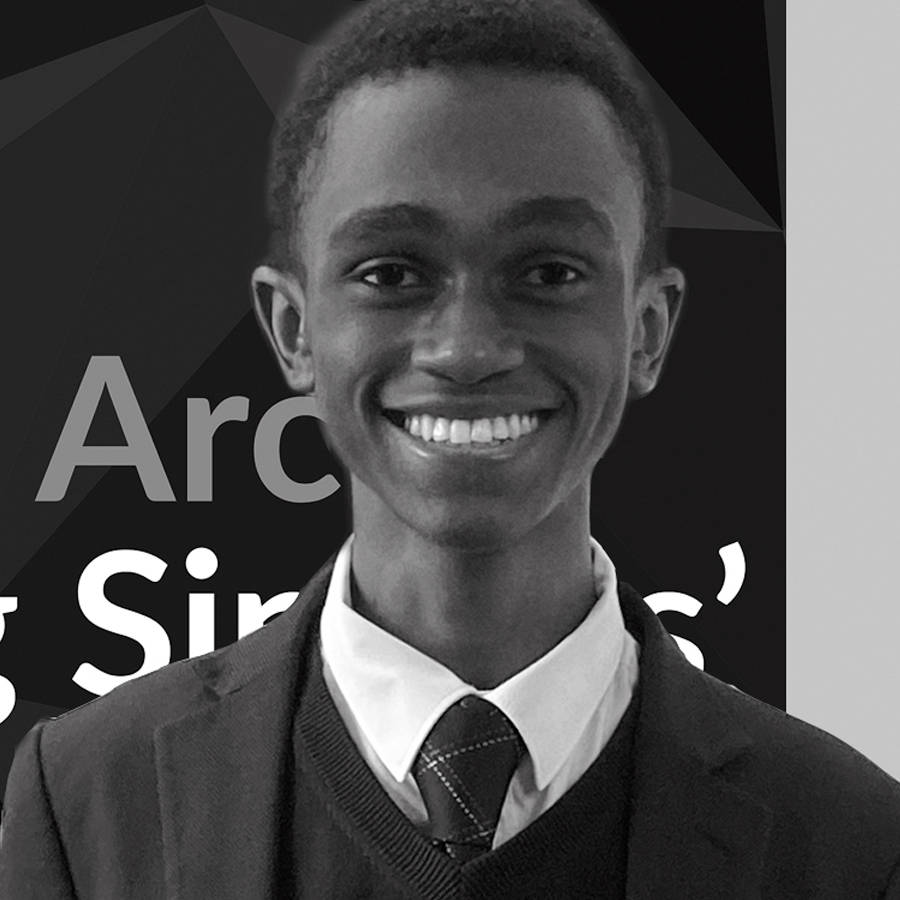 John-Ellis, a Music Scholar at St Albans School in Hertfordshire, has been passionate about vocal music since a young age. He was a Chorister in St Albans Cathedral Choir for six years, between 2014-2020, and performed solo on various tours in Spain and Italy. At age 12, he earned his DipARSM and continues to compose and sing at the Junior Royal Academy of Music. John-Ellis performs in concerts, including with the JA Chamber Choir and other Academy Ensembles, with repertoire ranging from Rheinberger and Rachmaninoff to his own compositions. In addition to his musical pursuits, John-Ellis is a Classicist who studies Ancient Greek and Latin at A-Level and is interested in both ancient and contemporary poets.​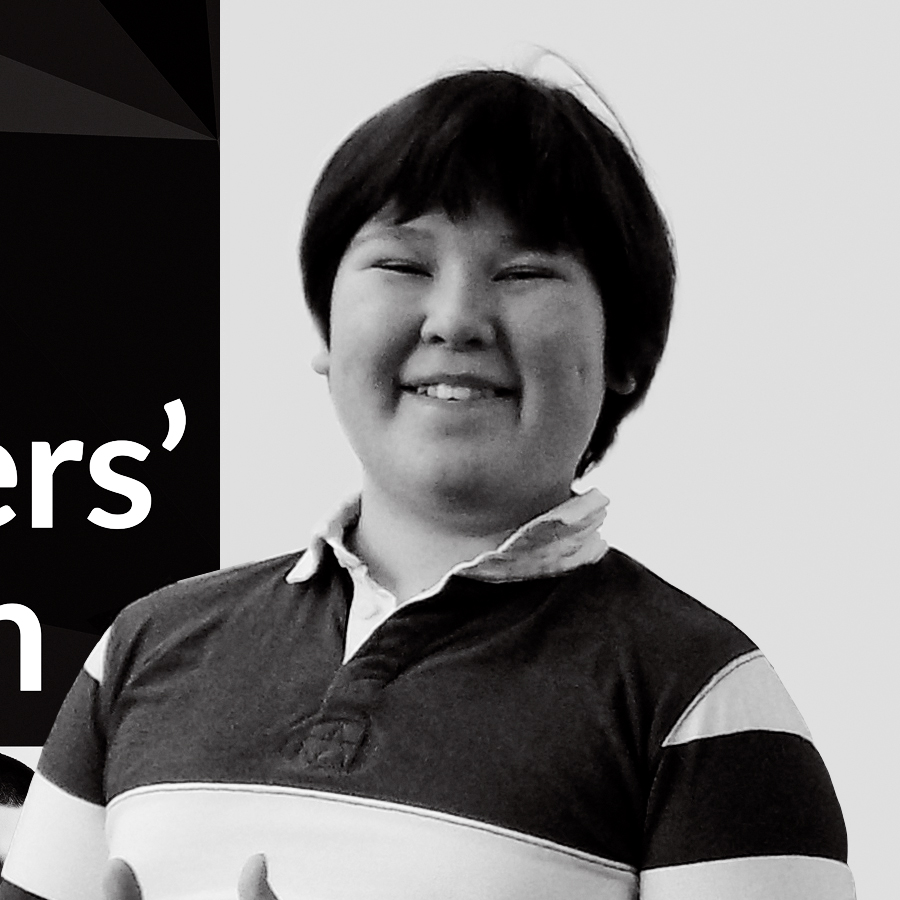 Oregon Thia Gerrits 10-13
Oregon is eleven years old (Year 6). He is a voice student of Ms Frances Jellard. He enjoys singing different styles and in choirs. In singing, he has won awards including 1st prize at the North London Music Festival in 2022 and the Boys Solo Cup for the Twickenham and Richmond Music Festival in 2023. Recently, he sang the opening solo verse of "Once in Royal David's City" to the BBC-televised Nordoff Robbins carol service in 2021 and 2022. Besides singing, Oregon studies violin and cello at the Royal Academy of Music primary department, and holds ABRSM Grade 8 in both instruments. He serves as Concert Master and leader of the String Quartet both at the Academy primary department and at school. In addition to music, he is passionate about technology and especially loves aerospace.