18 Dec | three Choirs Christmas Concert
Tickets from ticketsource
Fast becoming a firm favourite at Christmas: The Three Choirs Christmas concert. Occasions, Reading A440 Choir and Reading Male Voice Choir combine to give a truly festive concert.
In aid of the Minster Sanctuary providing refuge and refreshment to those in need.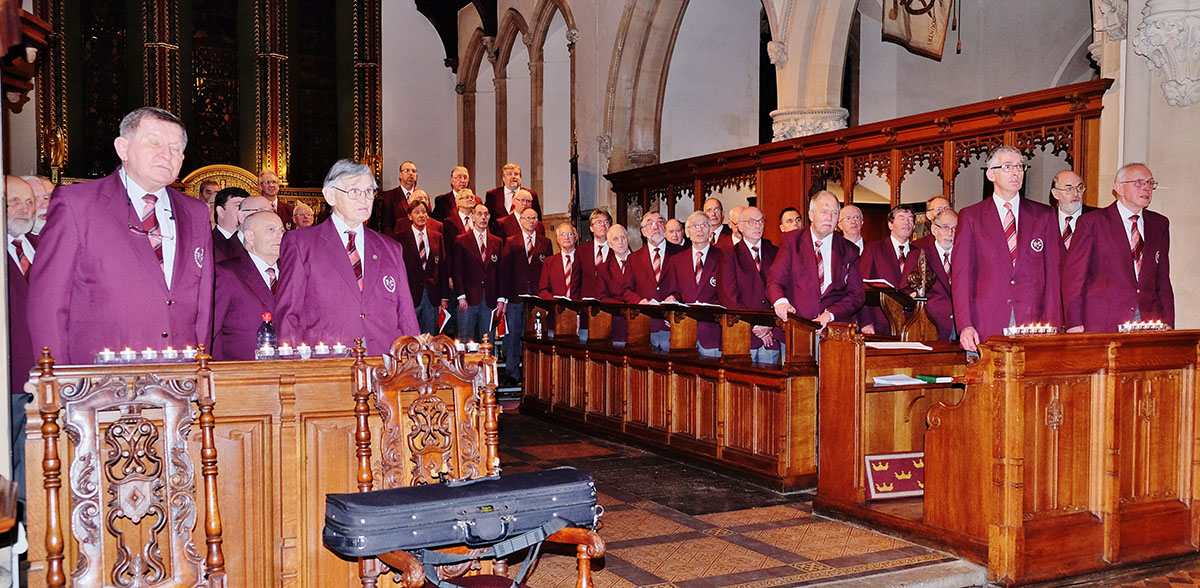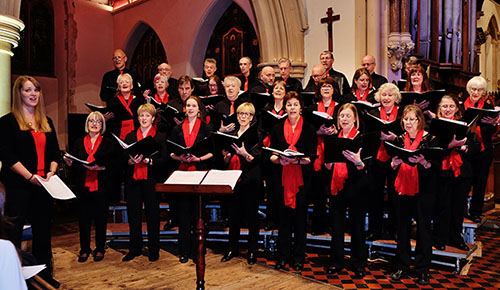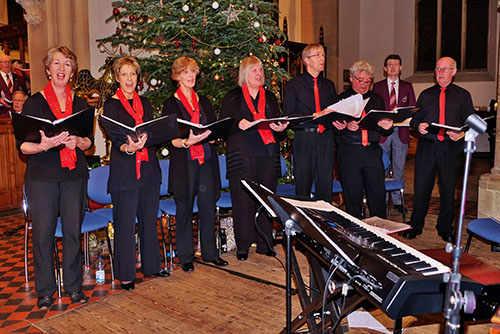 Forget the Christmas shopping
This is a great event for all the family. Traditional carols and songs to send you off into the night with a warm glow of Christmas spirit. Oh Holy Night, The Carol of the Bells, Gaudete, The Most Wonderful Time of the Year! and other favourites.
There are carols for everyone to sing. All audience members will be asked to wear face coverings.
Mulled wine and mince pies will be available.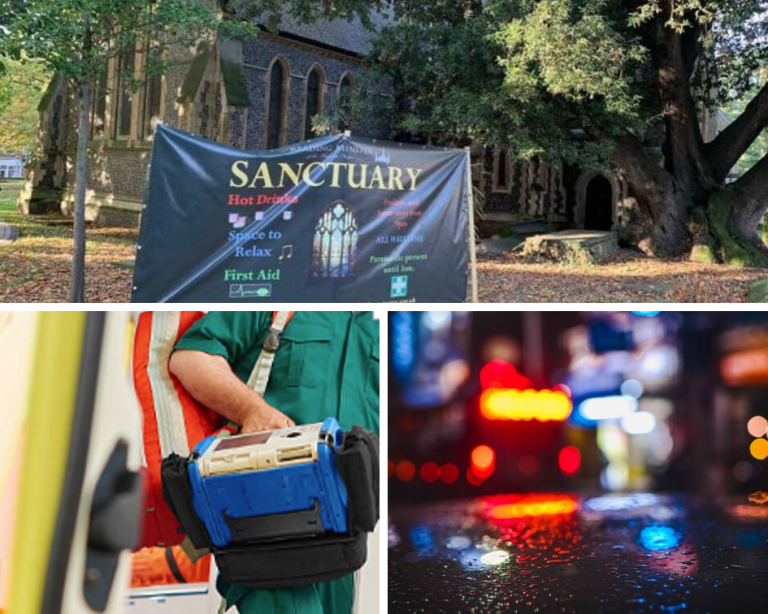 In collaboration with partner organisations, Sanctuary at the Minster offers a much needed place of peace, safety and hope for all people enjoying the night-time economy in the town.
Sanctuary's key themes can be summed up in the 3Rs:
Refuge – A place of safety for young people who are feeling potentially vulnerable, e.g. when waiting alone for a lift/taxi home, or after an incident/issue during the evening. A safe place to rest and chat.
Recovery – A place to be comfortable, warm and quiet if the events of the evening have become too much.
Refreshment – A place where tea and coffee are made available for anyone who would like.
Highly motivated and compassionate volunteers from the area do an amazing job providing hot drinks, listening and providing basic pastoral support, including signposting those who need more specialist help.
Please contact the Church Office via email: contact@readingminster.org.uk
Tickets from ticketsource