7pm 20 may | christchurch, Reading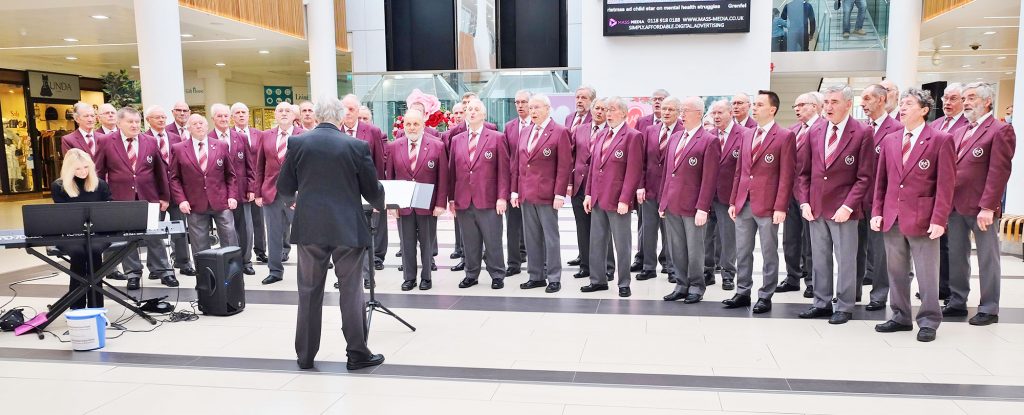 The first time Reading Male Voice Choir has sung at Christ Church, Reading for a very long time. We are looking forward to it!
The concert begins at 7pm. Doors open 30 mins before.
When I was very young I was taken by my family to London to see 'The Phantom of the Opera' at 'Her Majesty's Theatre'.
I was so utterly mesmerized by the unbelievably gorgeous singing that I heard and I wished that I could be able to sing like that! I came home singing the songs and afterwards I would practice singing for hours and hours at the top of our stairs (which had an amazing echo)!  It was this experience that made me realize that I had to become a singer some day!