22 may | christchurch, henley
We are really looking forward to it. More information coming soon.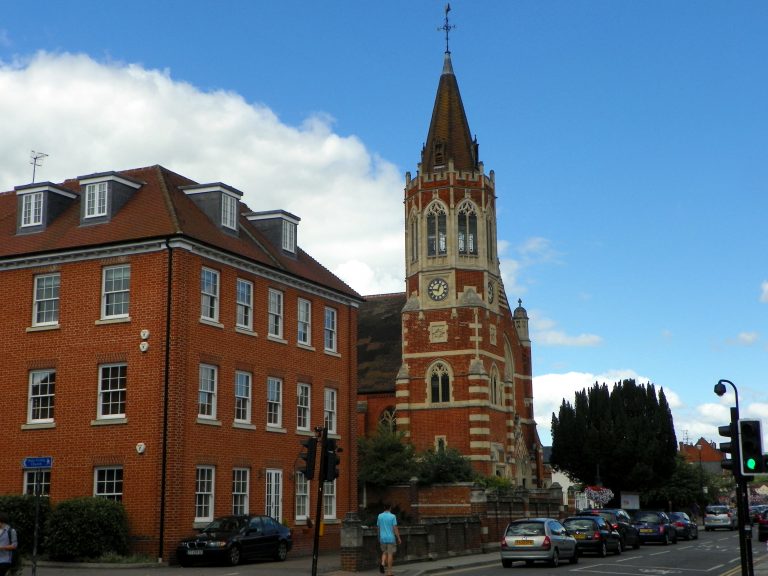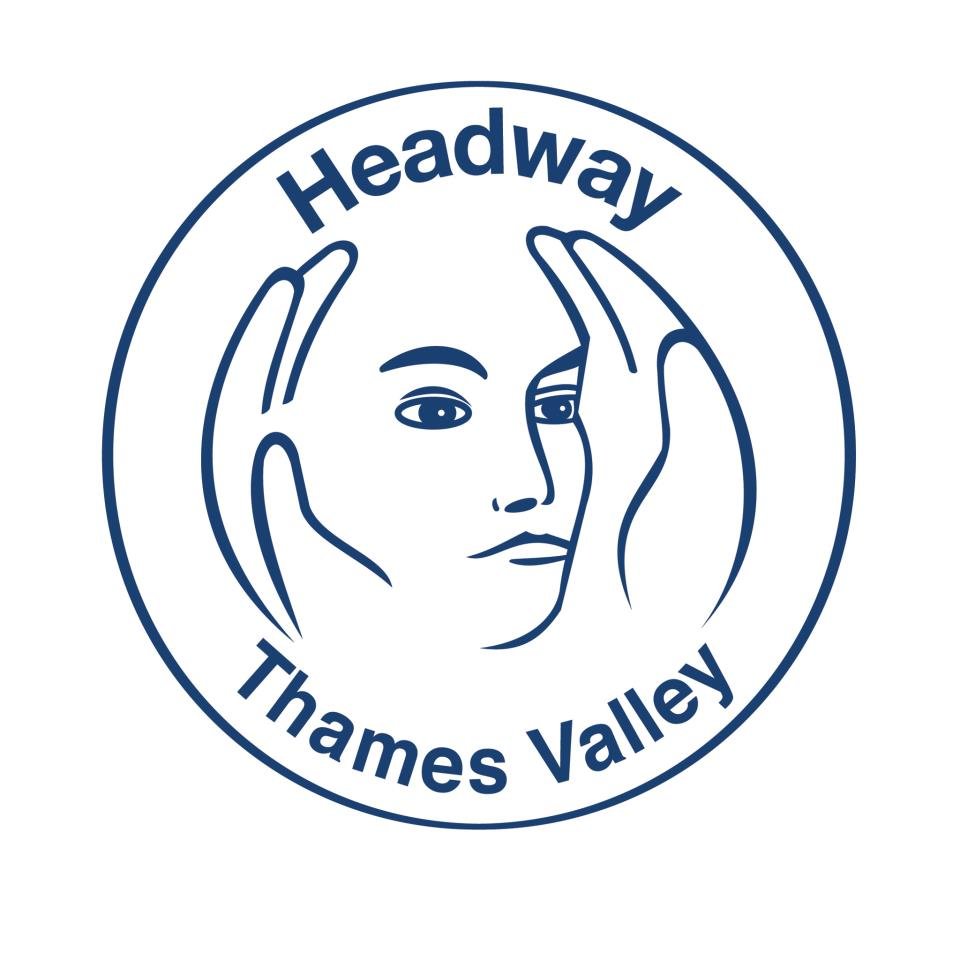 Brain injury can challenge every aspect of your life – walking, talking, thinking and feeling – and the losses can be severe and permanent. It can mean losing both the life you once lived and the person you once were.
Headway Thames Valley works to improve life after brain injury.
It provides support, services and information to brain injury survivors, their families and carers, as well as campaigning to reduce the incidence of brain injury in the Thames Valley. Please contact Headway for more information.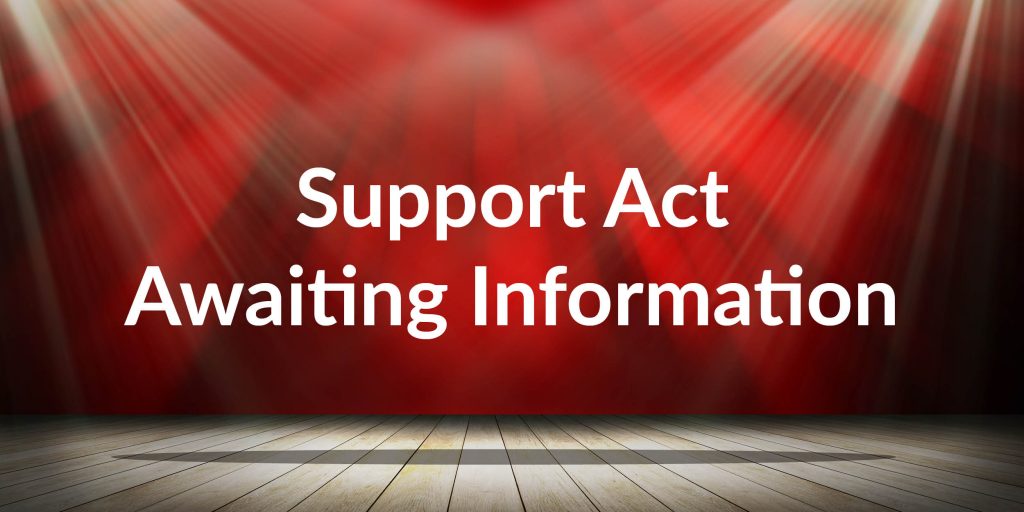 We are awaiting details of the support act.