12 mar | cauldwell hall, wokingham
We look forward to singing with the South Berkshire singers in the delightful Cauldwell Hall; the theatre of Holme Grange School.
Our concert is organised by Easthampstead Rotary Club to raise funds for the Link Visiting Scheme – A charity dedicated to reducing loneliness in Wokingham Borough. 
We hope you will join us on the evening to make the event a great success.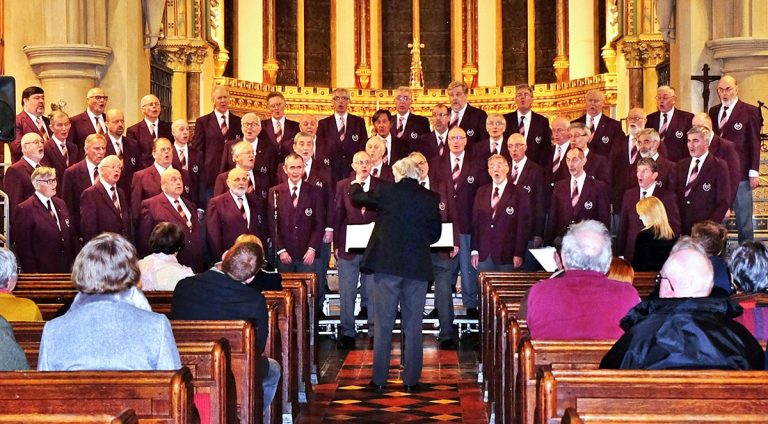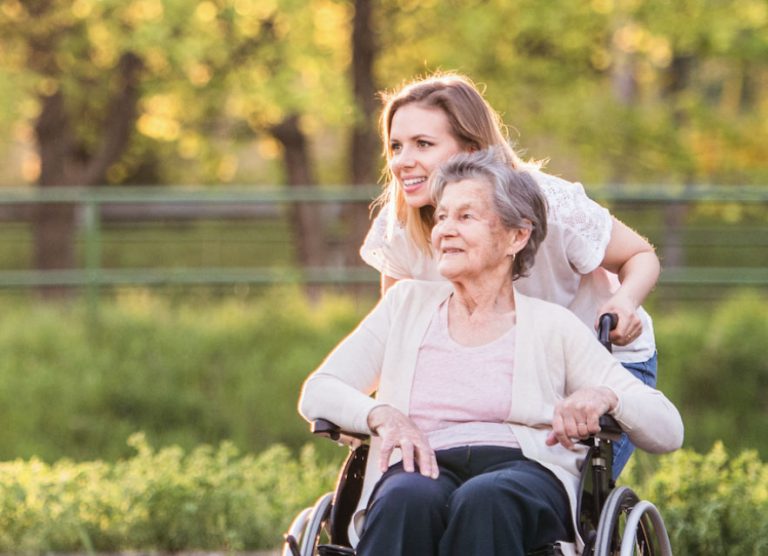 Tickets: £15
Caudwell Hall, Holme Grange school, Wokingham RG40 3AL
Saturday 12th March 2022 7.30 pm
Interval refreshments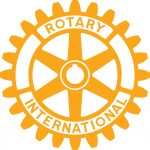 Organisers: The Rotary Club of Easthampstead
The Rotary Club of Easthampstead is a member of Rotary International, the renowned, worldwide organisation dedicated to "Service above Self" serving Ascot, Bracknell, Wokingham and the surrounding areas.

We welcome men and women of all ages and backgrounds who are keen to contribute to the well-being of their community and participate in, or sponsor help to the less fortunate throughout the world. In short, we seek to bring into membership people who have the drive and the spirit to help others and make a difference – in three words "Service above Self".

with the South Berkshire Singers
The choir began in 1986, being part of the local South Berkshire Music Centre which was itself part of the Berkshire Young Musicians' Trust (BYMT). The Centre's Musical Director decided to form a parents' choir, and thus the choir which is now known as The South Berkshire Singers (SBS) was born.