2 jul | 50th anniversary concert
A beautiful venue for a glorious concert. Celebrating 50 years of singing.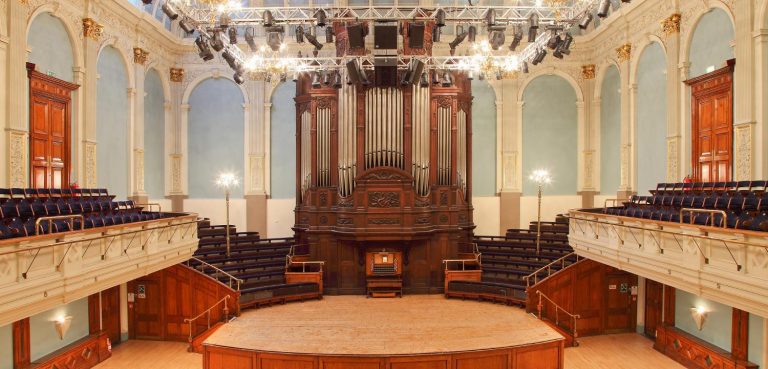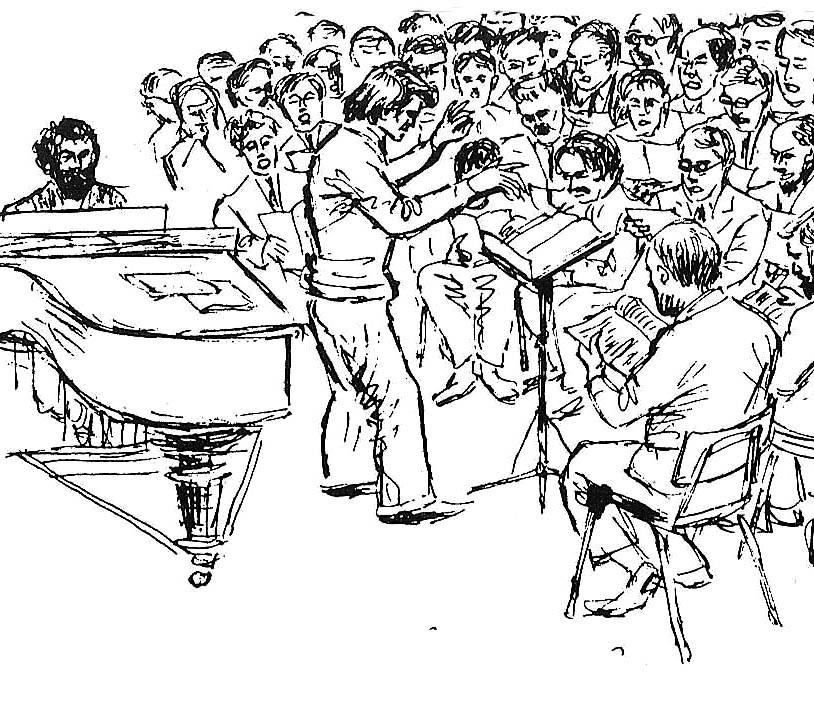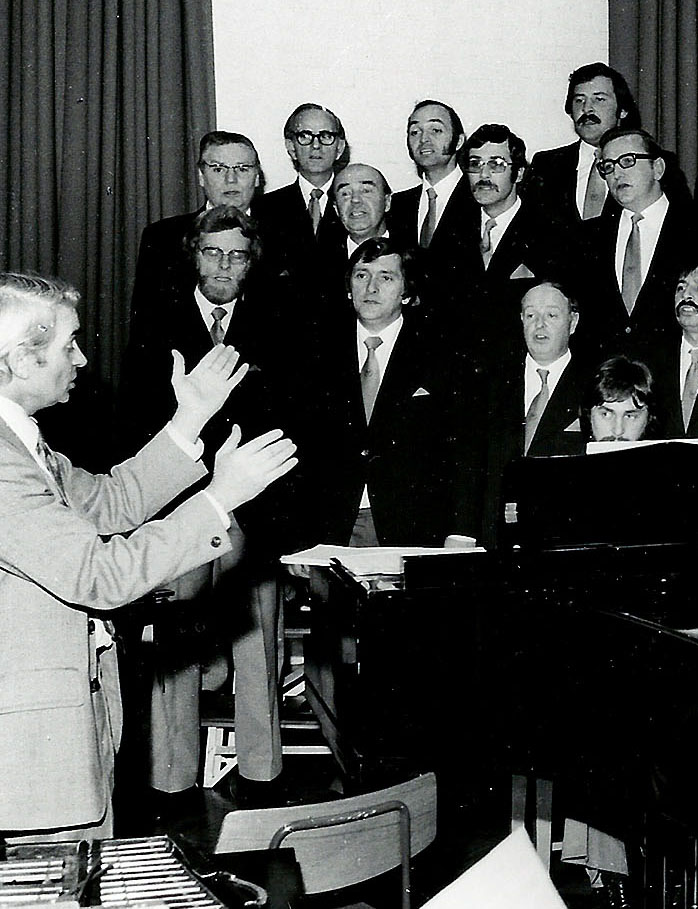 On 19 June, 1971 in the hall of the Chiltern Edge School, Sonning Common a group of 6 to 8 men sang two sea shanties, 'A Roving' and
'Full Fathom Five' and there, in a sense, RMVC was born!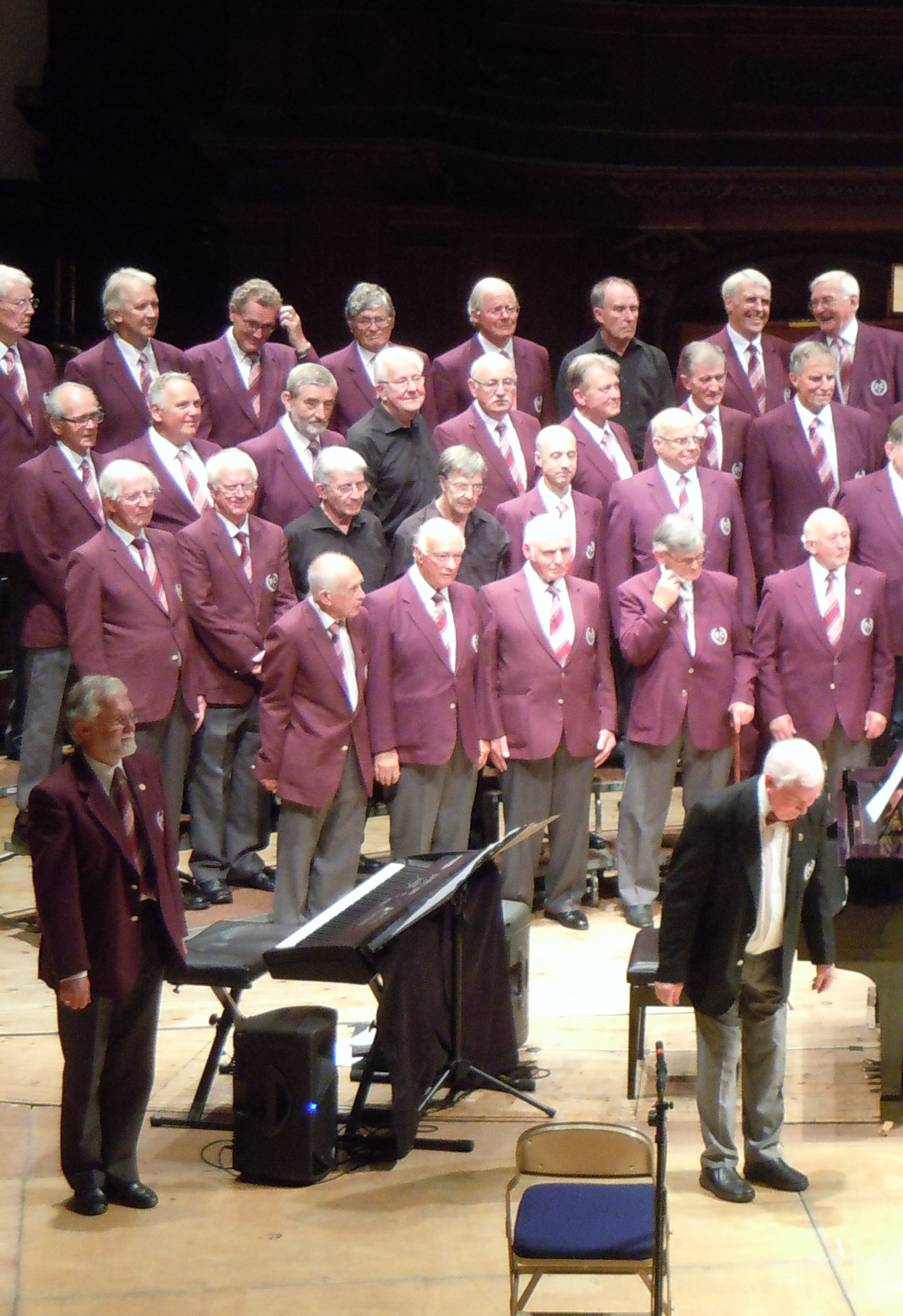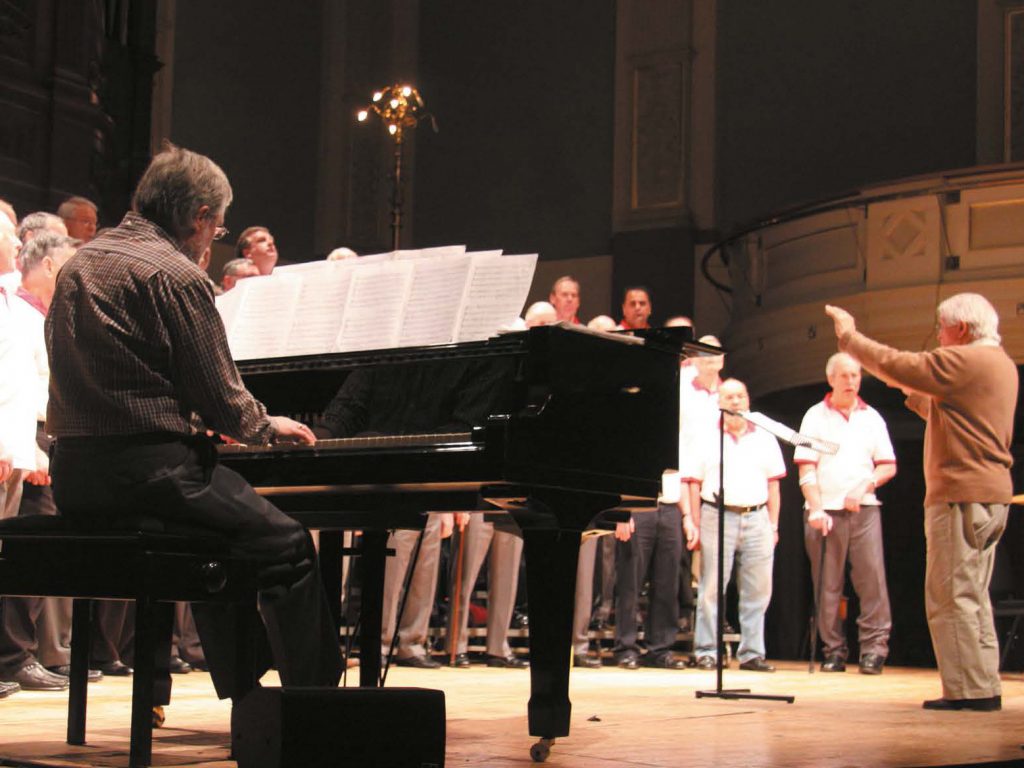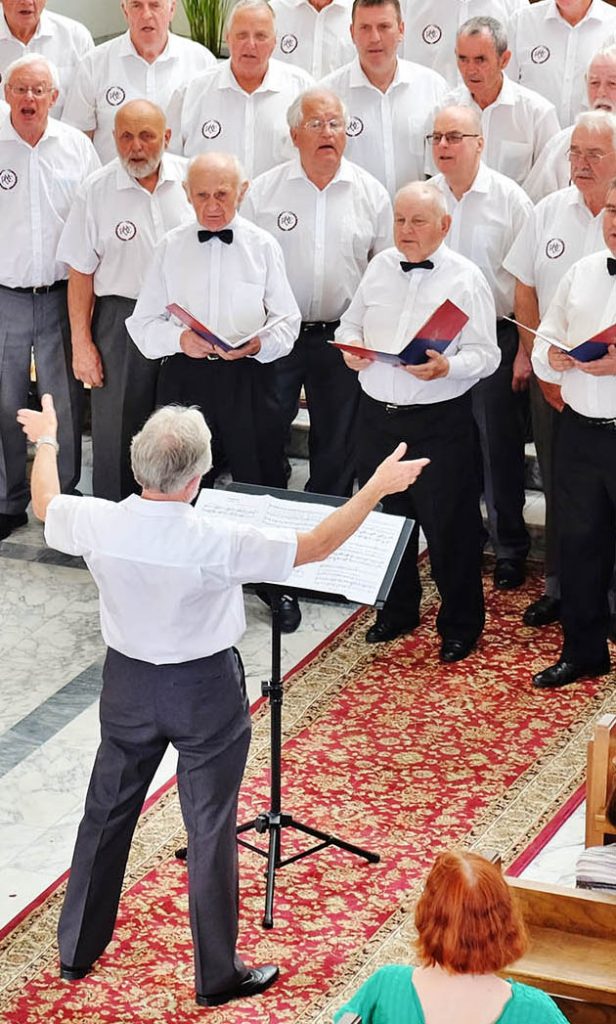 Reading male Voice Choir has taken part in many competitions over the years. One of its earlier achievements was winning the BBC3 Radio competition, 'Let the Peoples Sing' in 1979 and representing the country in the international rounds of the contest.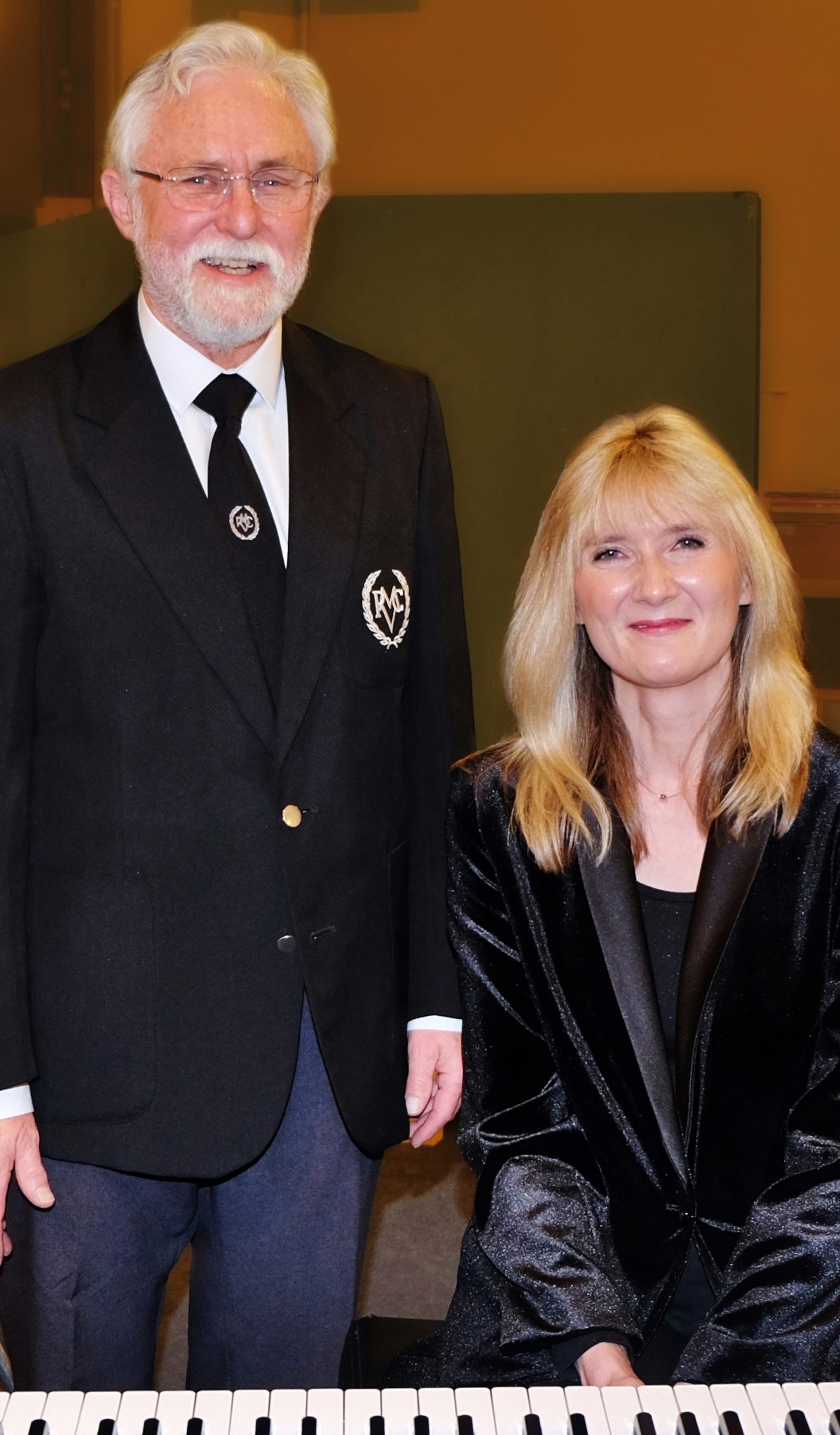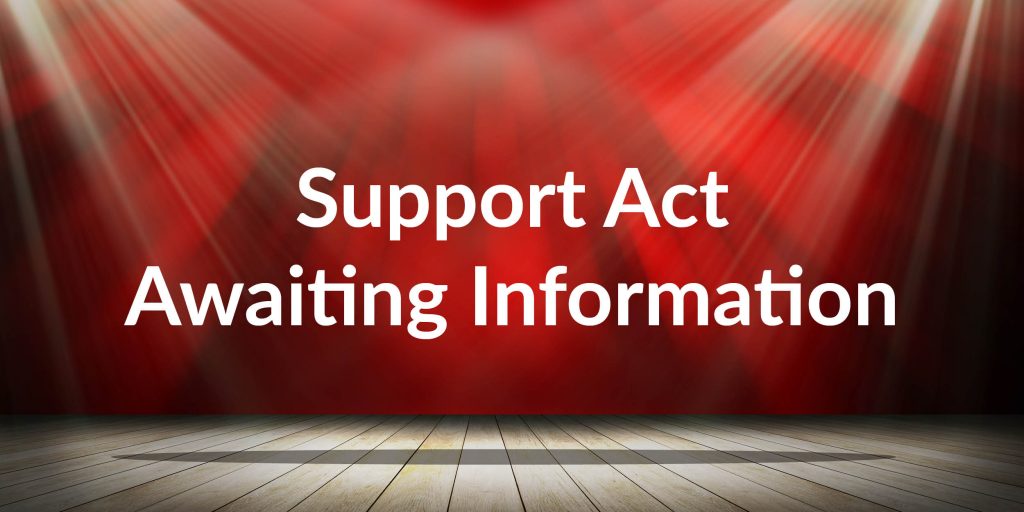 News of our guest artists will be available shortly.