22 jan | st mary's church, purley on thames
A new year and a new dawn – we sincerely hope. We love singing at St Mary's and we're looking forward to starting the new year in style with a concert to entertain and thrill. Our guest artists for the evening are an enchanting ladies' trio: Belle Canto.
Proceeds from this concert will be used to support St Mary's Church.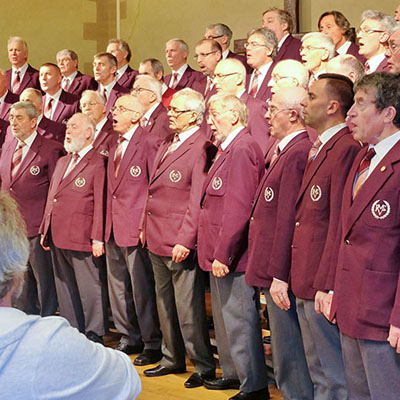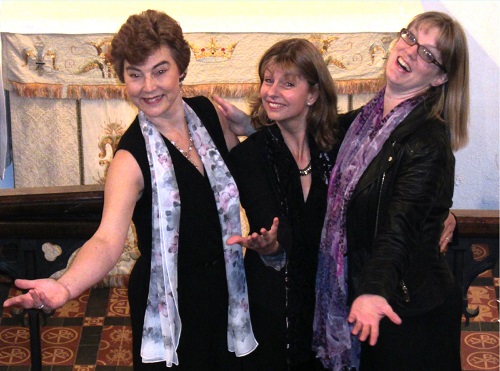 Songs of Hope and Joy from Belle Canto: Helen Marlow, Heather Sims and Gabriele McKeown.