26 feb | Trinity church, earley
Trinity Church is only two minutes from where we rehearse, so we regard it as home. We look forward to giving a great concert and to finding a few new choristers perhaps?
Supporting Parkinson's UK Reading Branch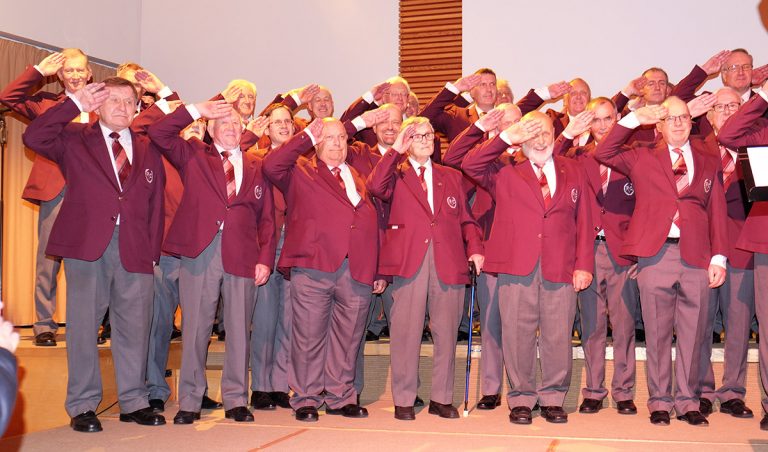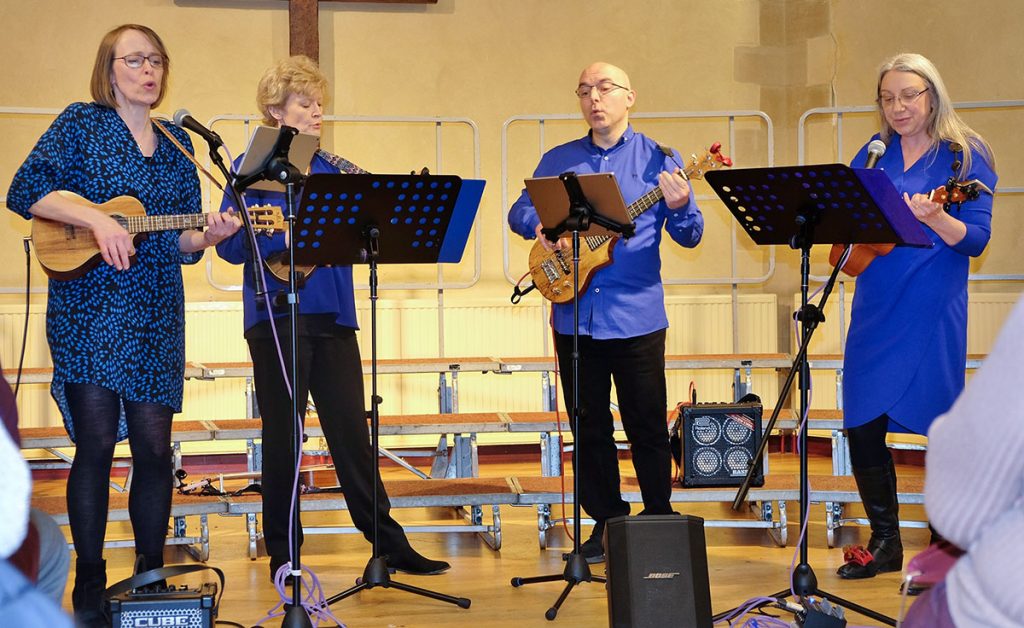 A ukulele quartet based in Berkshire who strum and sing a mixture of pop, rock, country and folk music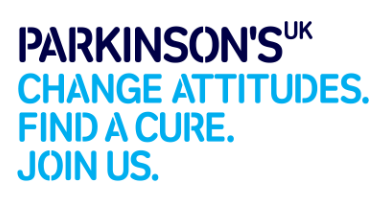 Reading Branch
Our group offers friendship and support locally to people with Parkinson's, their families and carers, contact us to find out more.
For information and advice on Parkinson's, or for emotional support, call the Parkinson's UK helpline on 0808 800 0303