2 Dec | Ascot Priory 4pm and 7pm
This is first time ever that the priory has been used for external singers to come along and perform. We will be sharing the concert with Occasions Singers.
To take advantage of this unique opportunity we will be performing twice: 4pm and 7pm.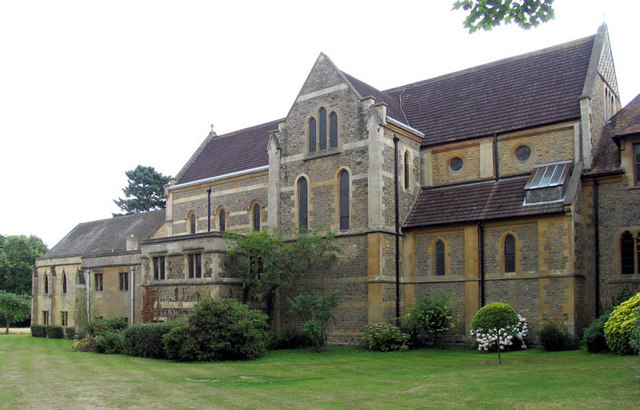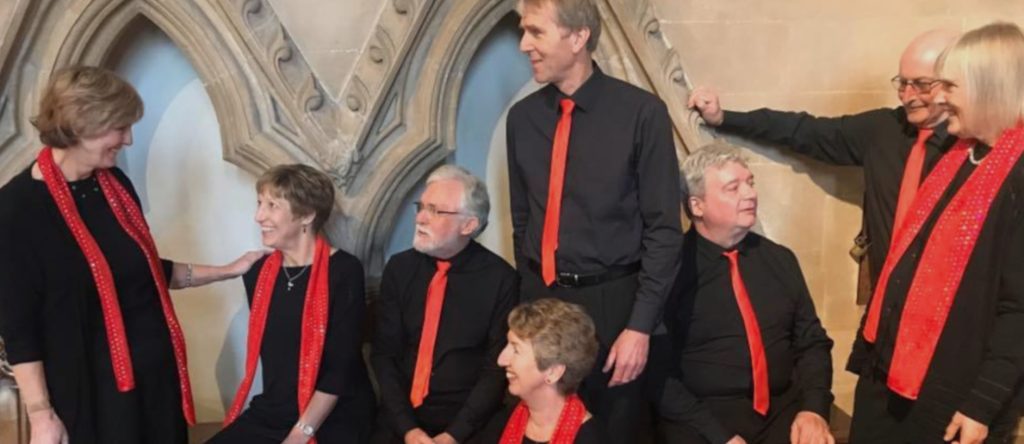 Occasions Singers are passionate about harmony and the inspirational power of music!
"Occasions Singers are incredible… It's the most beautiful blend of voices I have heard in a very long time"
Kenny Denton (Producer, Bill Haley )