9 APR | reading concert hall
A Celebratory Concert for Gwyn Arch
Information on this concert is imminent. It will be a festival of choirs, all of whom owe their existence to the inimitable Gwyn Arch.
This concert is being organised by Gwyn's family.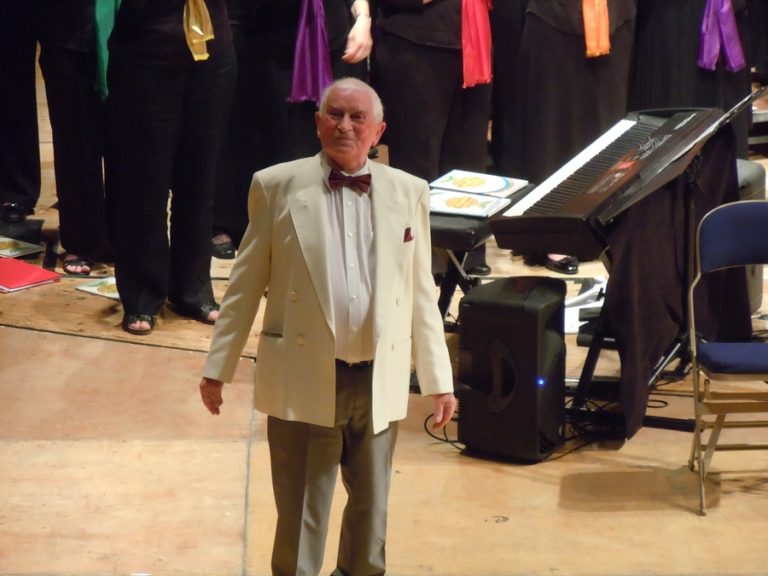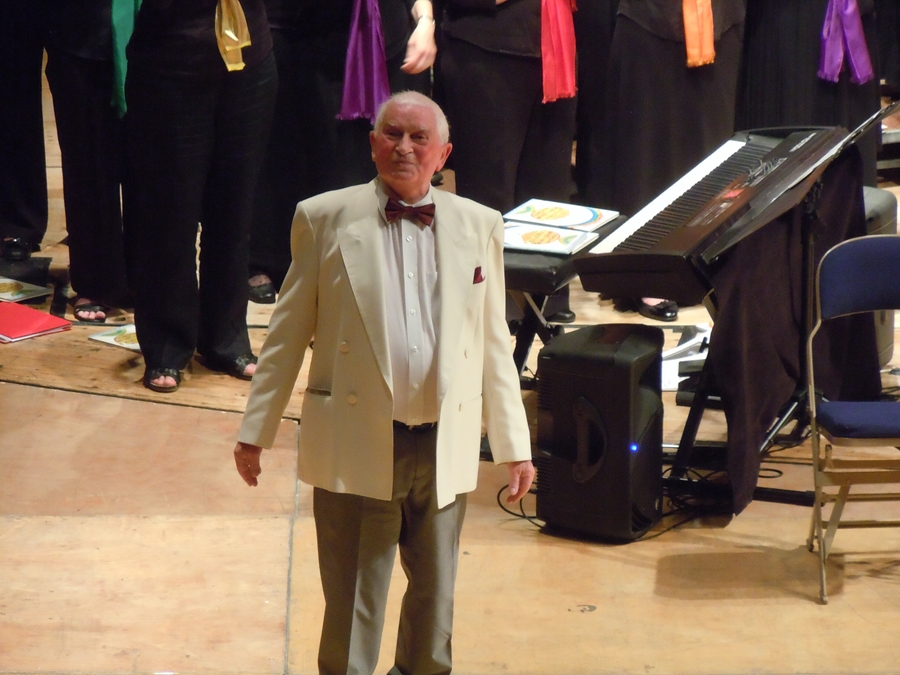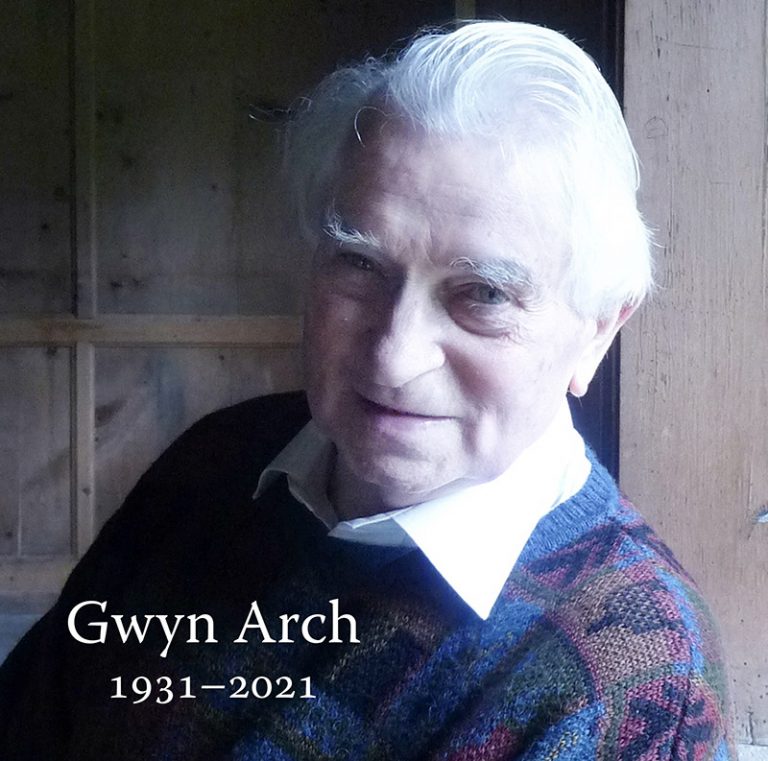 Gwyn loved jazz. He thought he may have learnt more about music by playing jazz than any other form. He might possibly have been the only person to have played in the Cambridge University and the Oxford University Jazz bands. As Director of Music at Bulmershe College of Higher Education, Reading in 1964, he formed the Bulmershe Girls Choir. Followed by The South Chiltern Choral Society, The Central Berkshire Girls' Choir, Reading Male Voice Choir and Parenthesis. Several of these choirs achieved success at international level. 
We were fortunate to have him as our MD. Sometimes he would give us a little bit of praise, not often, but lots of sound advice. He truly was a force of nature. 
All, or most of the above choirs, will take part in the concert to give thanks for the life of Gwyn.