12 Nov | Greyfriars church, reading
RMVC is singing for its supper. We normally perform to raise money for local charities. Usually around £10,000 a year. This time we are raising money for Reading Male Voice Choir. Transport, music, rehearsal venues all have to be paid for. Help us help charities by support us.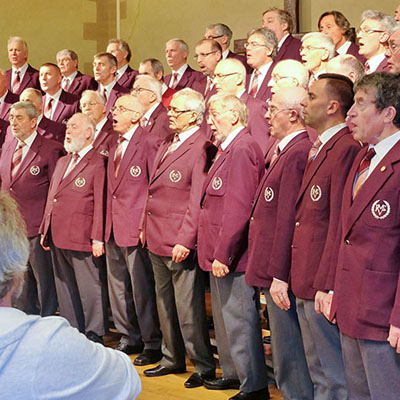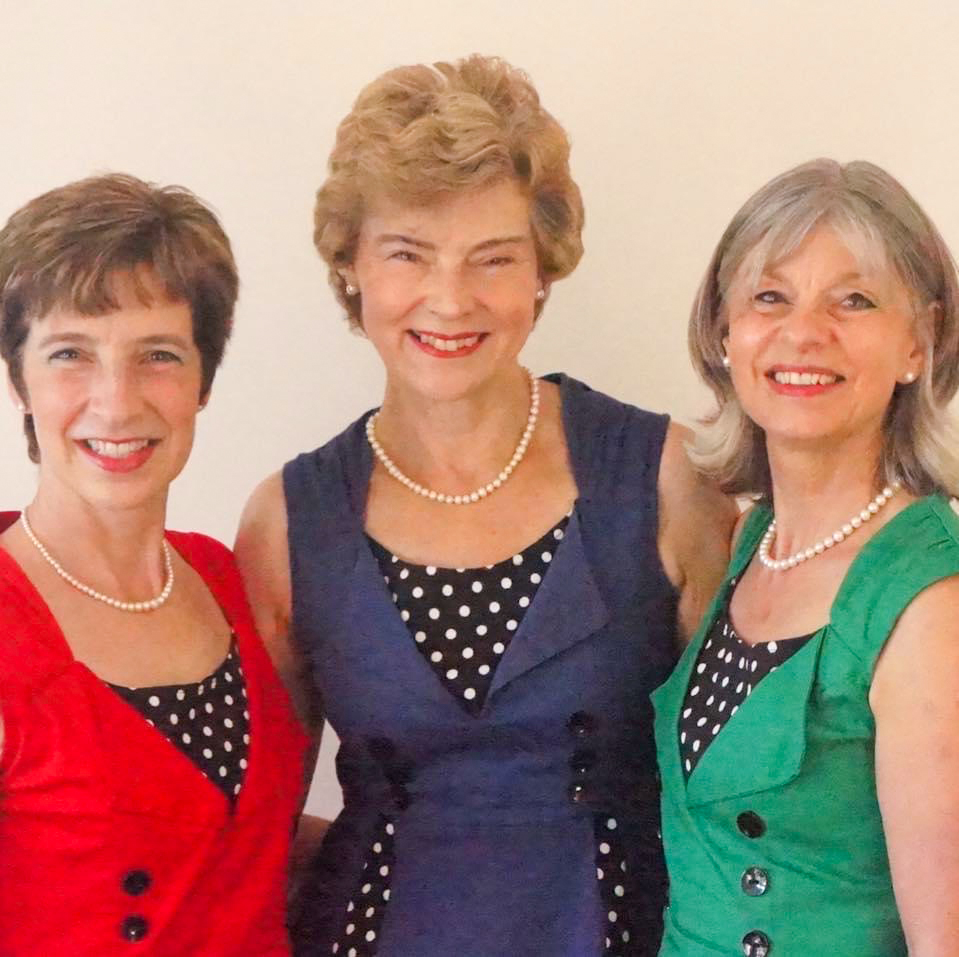 Songs of Hope and Joy from Belle Canto: Helen Marlow, Heather Sims and Gabriele McKeown.