2 jul | 50th anniversary concert
Fifty years of singing
Come and celebrate our golden anniversary with us!
It's our 50th anniversary! To celebrate we're giving a grand gala concert at 7.30pm on  Saturday 2 July at the Reading Concert Hall. Guests include the amazing Mayor & James, Lori Tingay Weber (soprano), and the choir of the Abbey Junior School. Tickets are £10 and £5 for children aged under 12 (booking fees).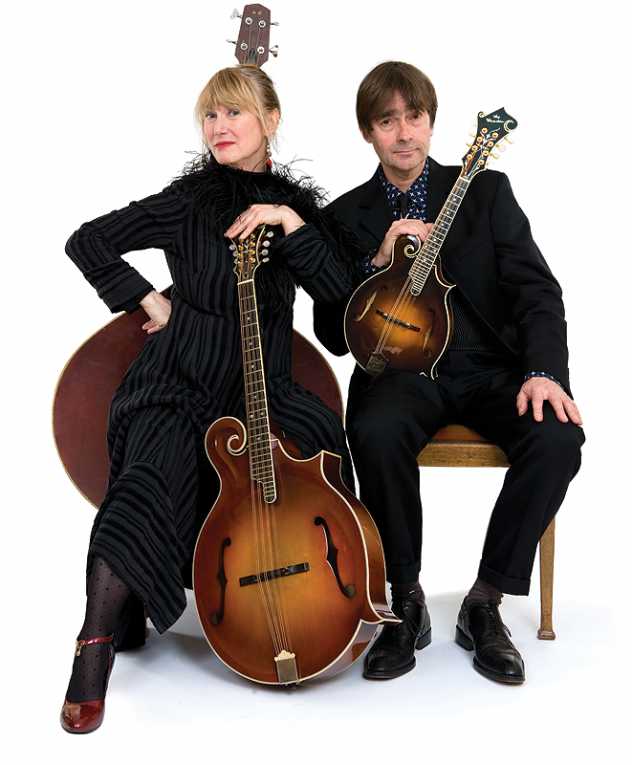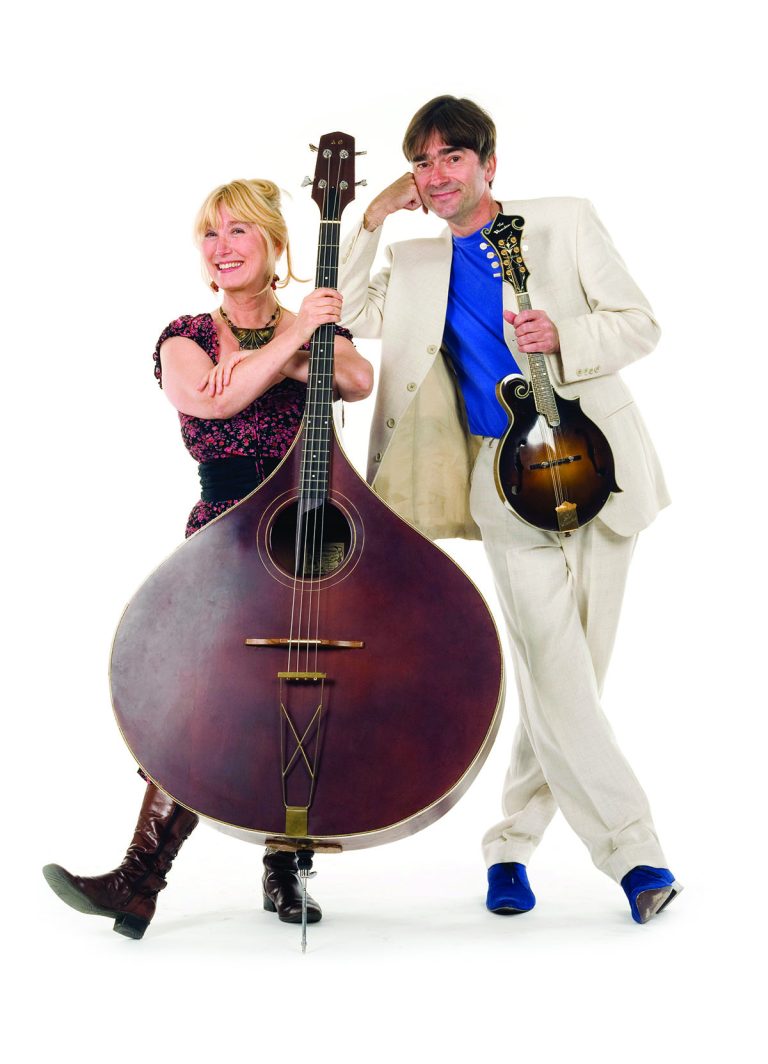 Join Britain's leading 'hot-fingered mandolin virtuoso' Simon Mayor, and silver-voiced songstress Hilary James for an unmissable evening of musical fun. It's probably the diversity of their repertoire that surprises people most: from folk songs to blues, classical mandolin show-stoppers, swing fiddle, and a couple of their own infamous comic songs. Pepper it all with Simon's unique brand of off-beat humour and Hilary's honey-dripping voice for a massively entertaining evening not to be missed. Serious stuff – but don't take it too seriously!
'One of the world's leading mandolinists'
BBC Radio 3
'A witty and captivating mix of folk, blues, swing and classical showstoppers, spiced with a unique brand of off-beat humour.'
The Guardian

'Just fantastic to go and see live'
BBC Radio 3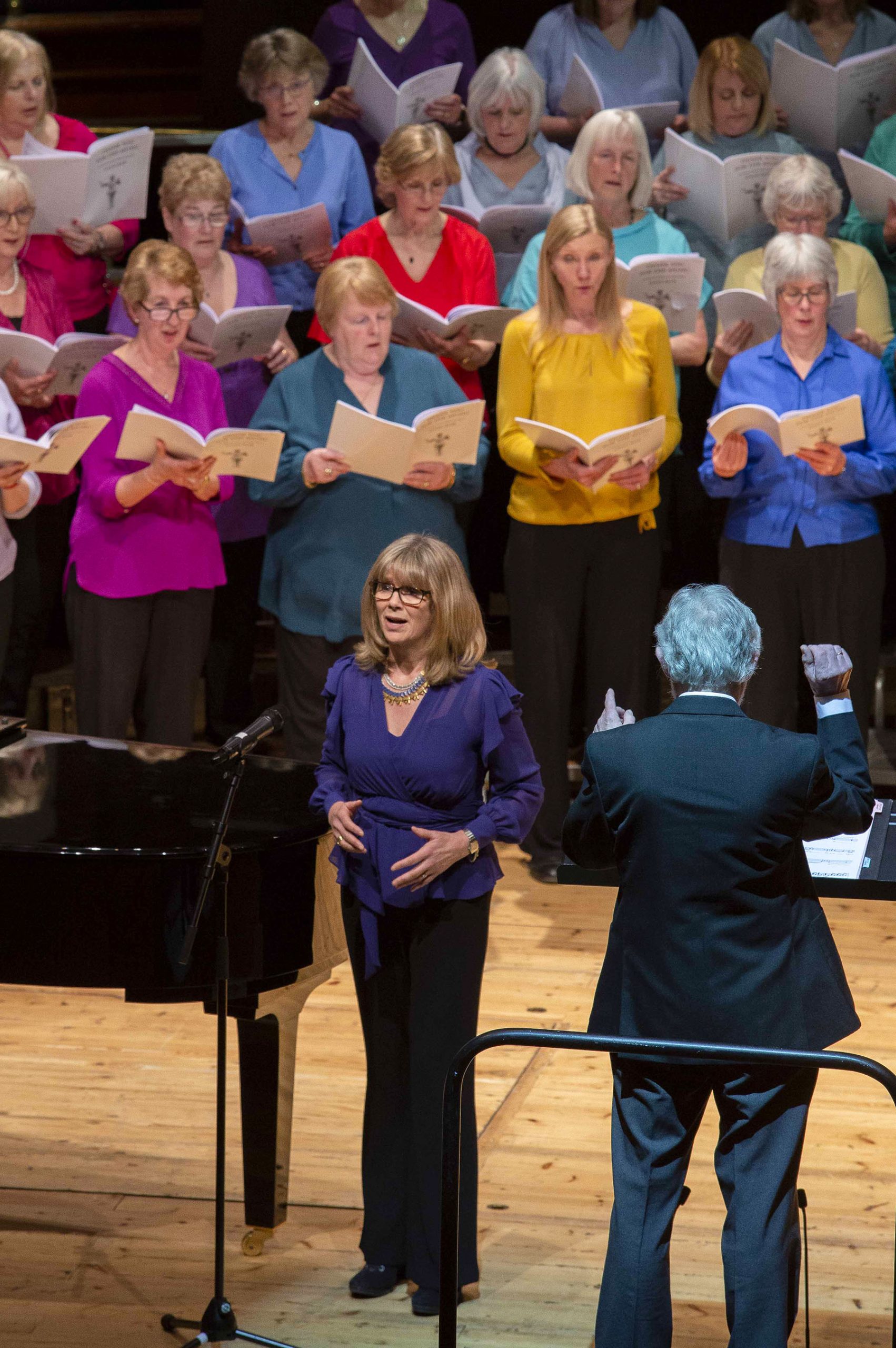 A longtime favourite of Reading Male Voice Choir, Lori Tingay Weber regularly performed with Choir, singing a wide repertoire of operatic arias, jazz standards and songs from the musicals.
It's a great pleasure to welcome Lori back to sing with us. It's going to be a great evening of entertainment.

Guest: Abbey Junior School Choir
Abbey Junior School has a reputation for high-quality singing and has four choirs for different age groups. They have been finalists in the Barnardo's National Choral Competition seven times over the past seven years, coming second twice. They have also performed at the Symphony Hall, Birmingham on a number of occasions as part of the National Festival of Music for a Youth event. Abbey School's choirs have enjoyed great success at Woodley Festival and further afield at the Cheltenham Festival.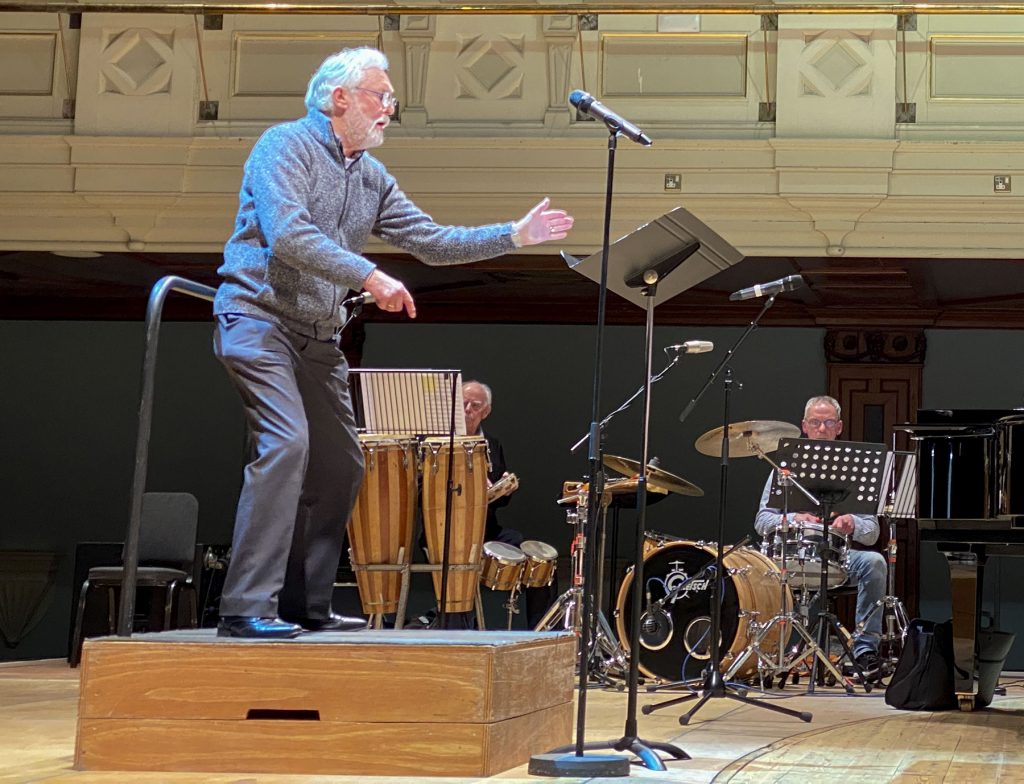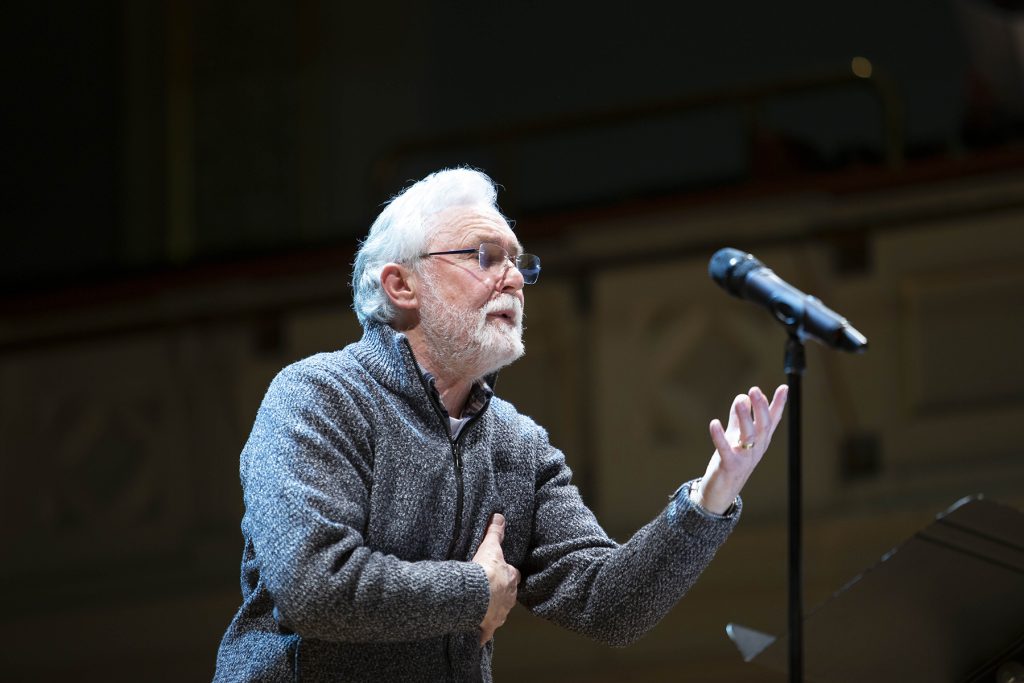 Our Musical Director Clive Waterman joined the Choir as accompanist to Gwyn Arch in April 1972. So it's Clive's golden anniversary too!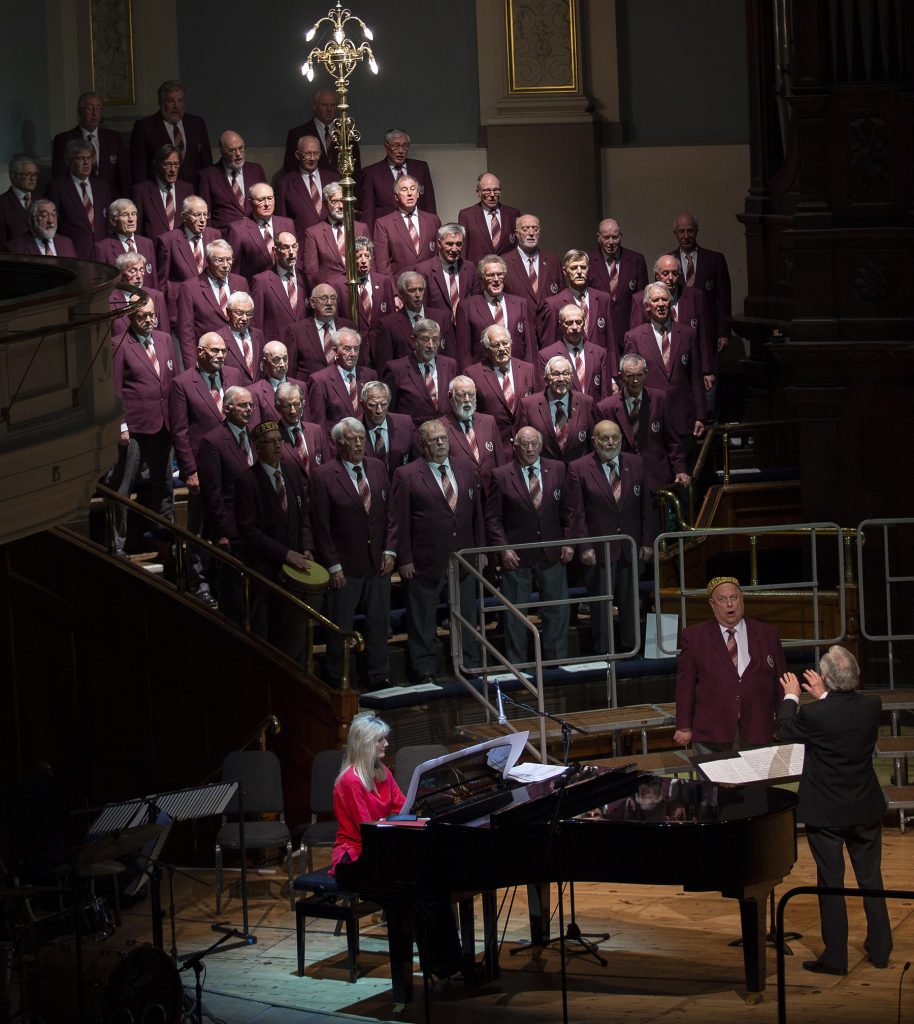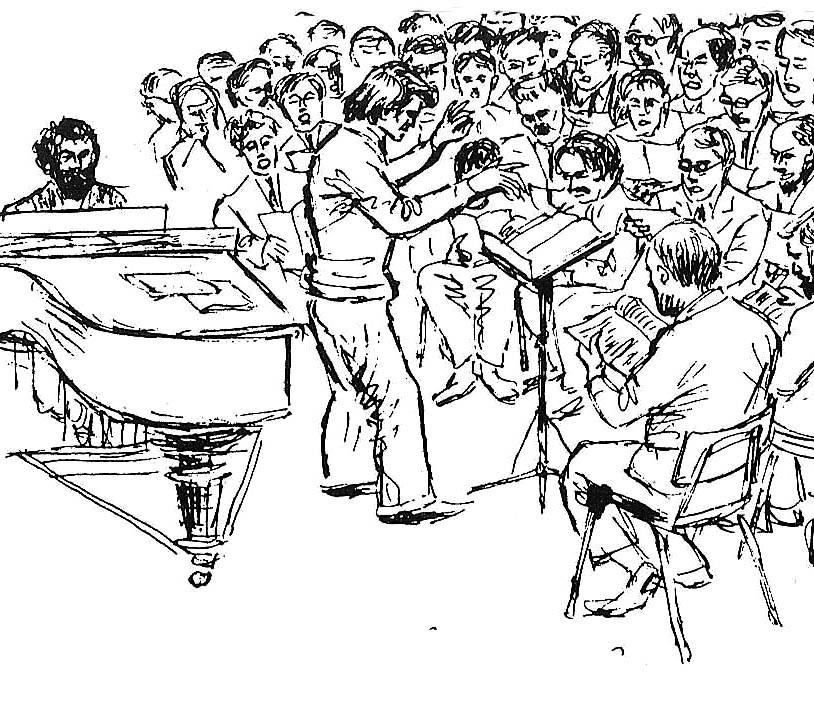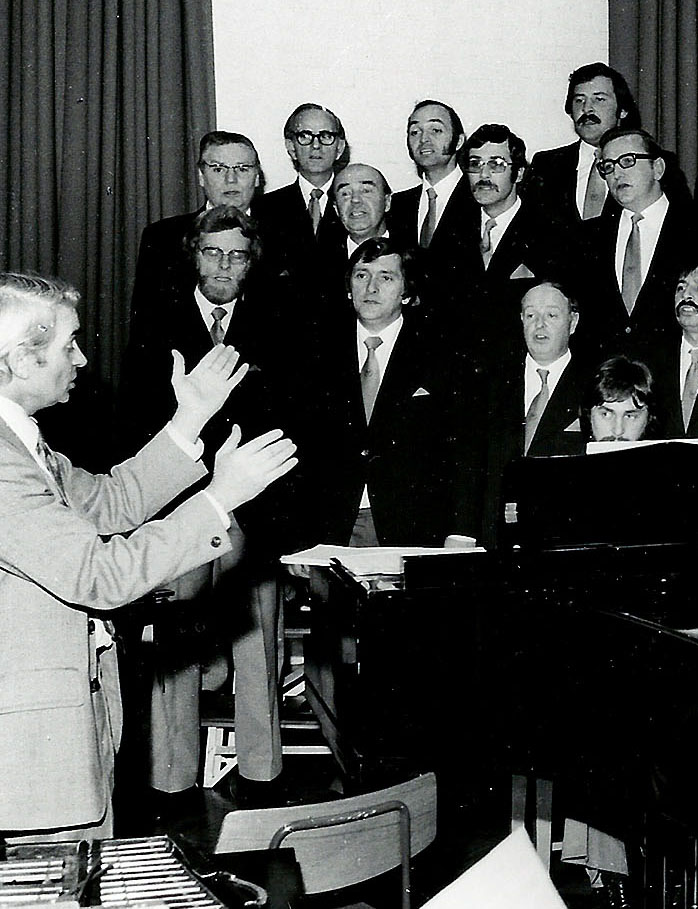 On 19 June, 1971 in the hall of the Chiltern Edge School, Sonning Common a group of 6 to 8 men sang two sea shanties, 'A Roving' and
'Full Fathom Five' and there, in a sense, RMVC was born!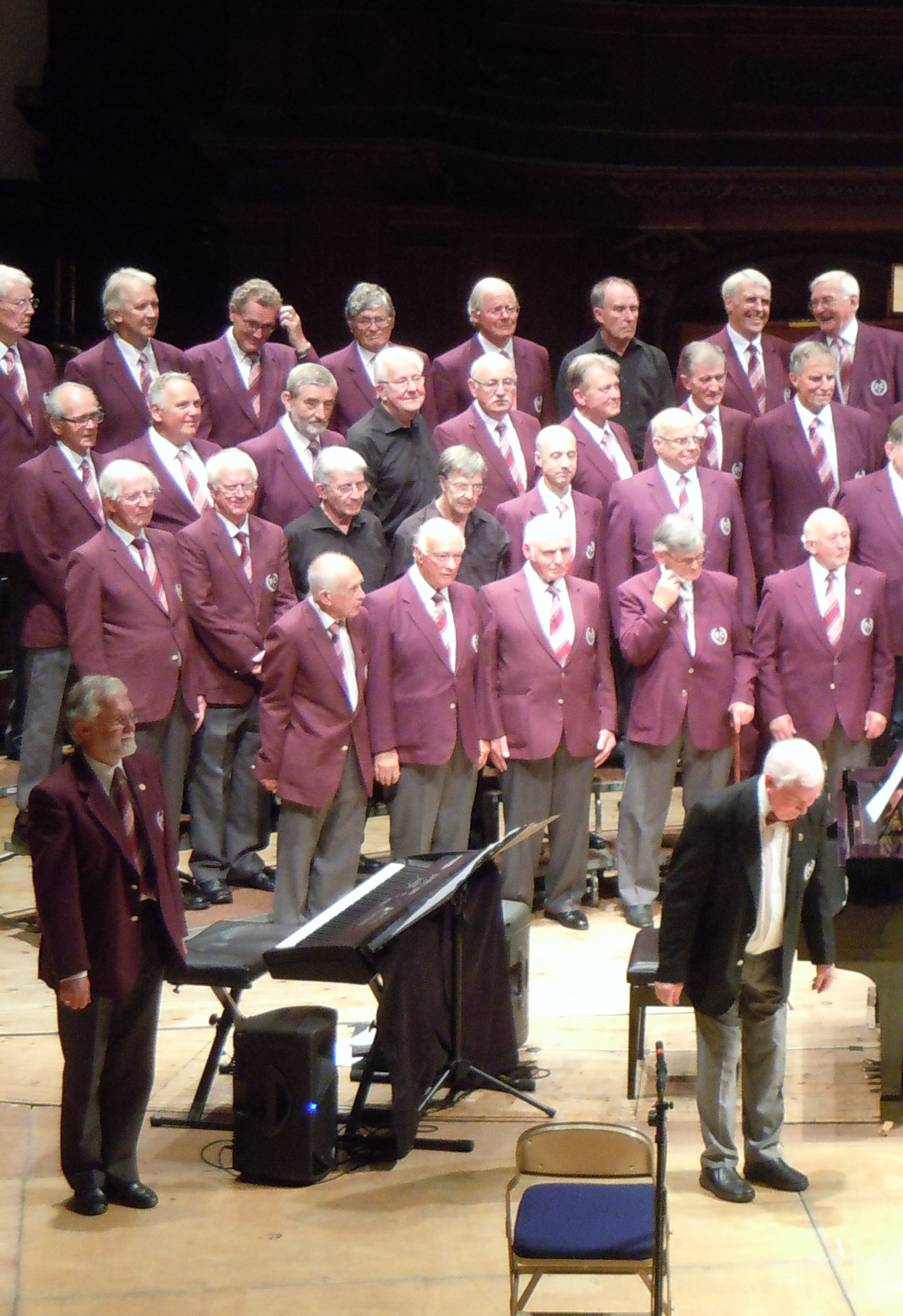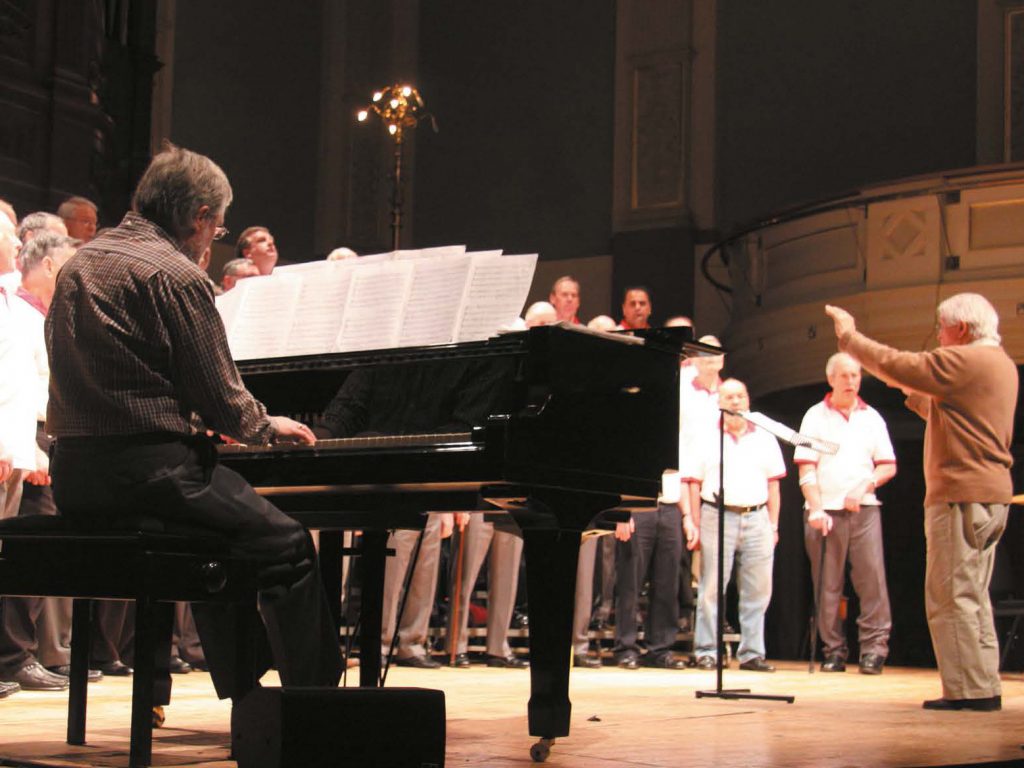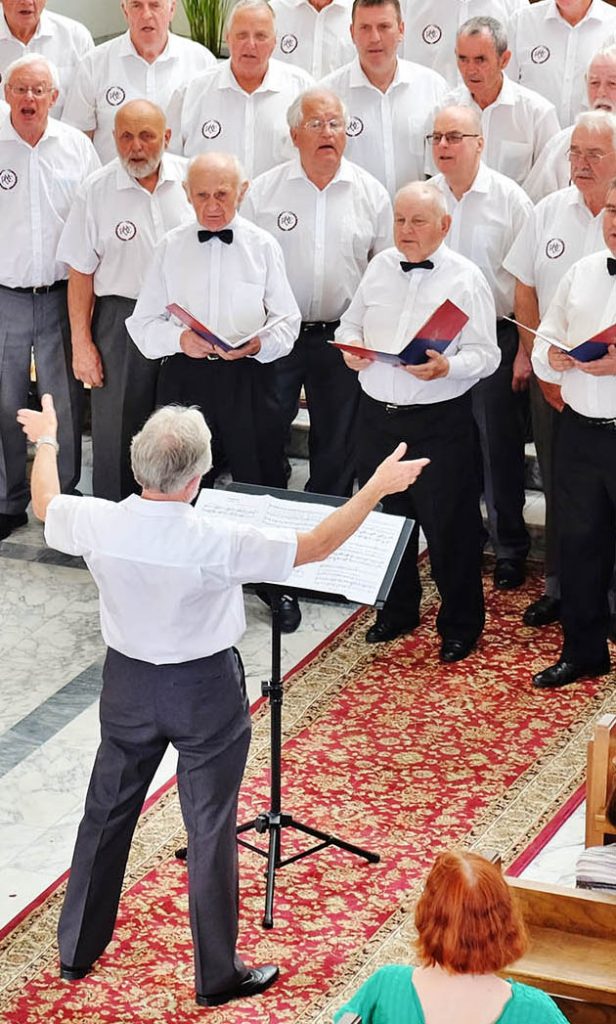 Reading male Voice Choir has taken part in many competitions over the years. One of its earlier achievements was winning the BBC3 Radio competition, 'Let the Peoples Sing' in 1979 and representing the country in the international rounds of the contest.